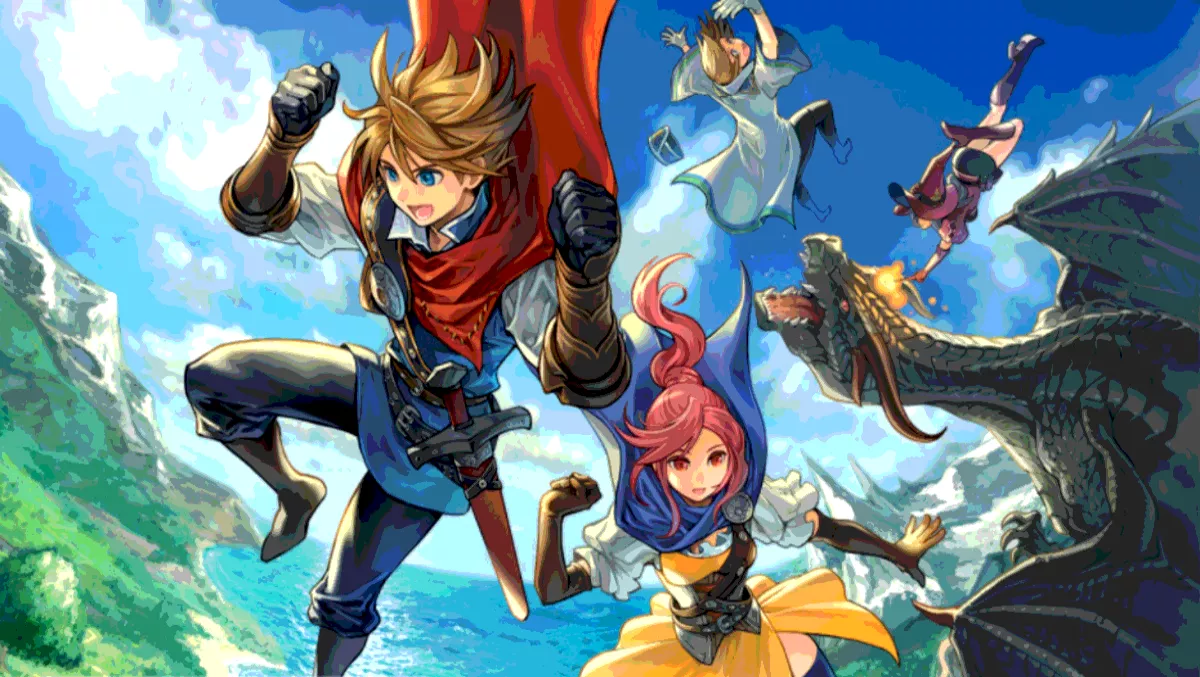 RPG Maker Fes is now out on Nintendo 3DS in A/NZ
By Jacques-Pierre (JP) Dumas,
Thu 6 Jul 2017
FYI, this story is more than a year old
RPG Maker Fes is a game creation software that lets you create your own RPGs, anytime and anywhere, on the Nintendo 3DS
NIS America announced that RPG Maker Fes for Nintendo 3DS is now out in Australia and New Zealand, in both a physical and digital format.
It was also revealed that the game's DLC will include crossover character skins from Disgaea, Disgaea 5, and more NIS franchise favourites, so you can share the greatness of Prinny with your friends.
If you have always wanted to become a game developer but lacked the coding skill, RPG Maker is the tool for you.
RPG Maker Fes makes it easy to develop any RPG you can imagine with no need for programming know-how.
It offers simple, but powerful tools that let you bring almost any story to life.
You can customise the characters, stories, combat and more.
This creation tool also lets you share your games and play stories created by other developers.
Feature Overview
If you have ever had an idea for a great RPG this game allows you to create it.
With powerful, but easy to use tools, almost any story or world you can imagine you can also bring to life.
Simple publishing tools let you take the fantasy stories from your imagination, and put them into the hands of your friends.
Anyone who downloads the free RPG Maker player app can play RPGs created by RPG Maker Fes owners for free.
Another version of RPG Maker is also available for PC users.
RPG Maker VX Ace is available on steam and boasts all of the features of the 3DS version and more, with an expanded database and updated graphics.
RPG Maker is simple enough for a child to use, yet also powerful enough to let you live out your developer dreams.