28 Jun 2010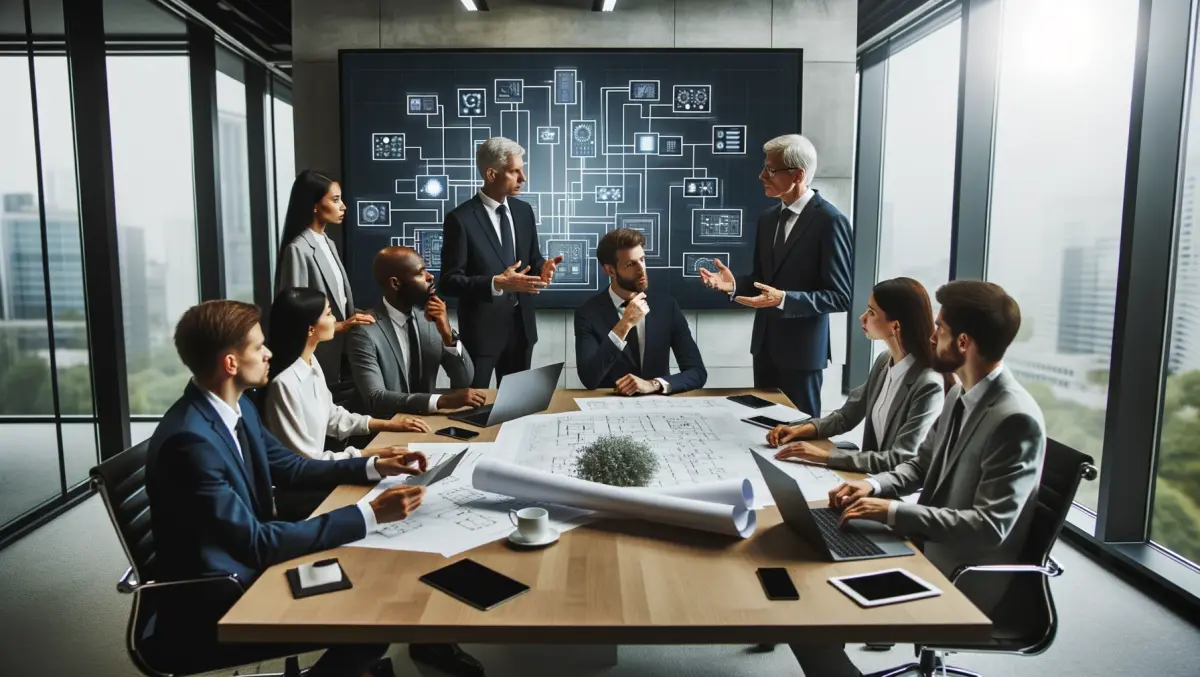 Rugby League Live for PS3/Xbox 360 announced
Home Entertainment Suppliers Pty Ltd and Gamewizz Digital Entertainment have just announced that Rugby League Live will release in late August this year for both PlayStation 3 and Xbox 360 platforms.
According to the press release, Rugby League Live comes to the Xbox 360 and PS3 "on the back of unprecedented demand by gamers across New Zealand and following the runaway success of Rugby League 3 on Wii".
Among the game's features are the following:
40+ licensed teams from competitions such as the NRL, Super League, State of Origin, City v Country, and World Cup.
30+ realistic stadia from around the world.
4-player multiplayer.
Bone crunching tackles and impact camera replays.
Field and uniform degradation.
Create your own players, teams and competitions.
Multiple replay angles and commentary by Andrew Voss.
Join friends for head to head & co-operative online play via PlayStation Network, and Xbox LIVE.