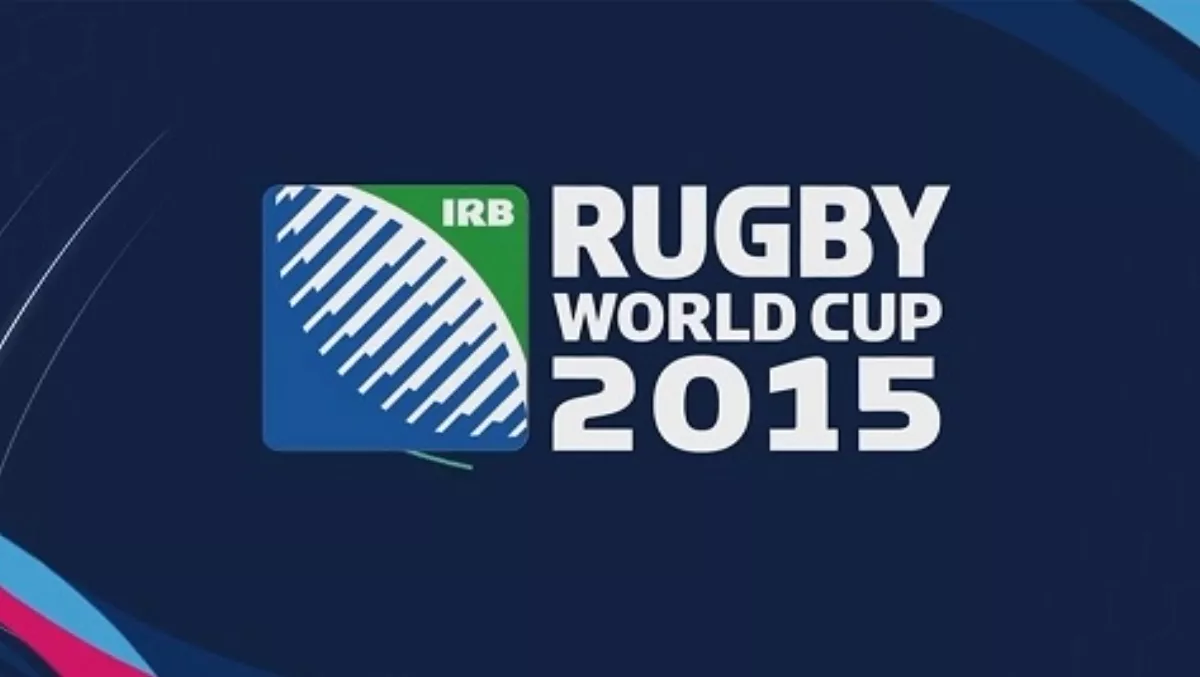 The Rugby World Cup 2015 video game is a stinker
FYI, this story is more than a year old
If you are a rugby fan and want to play a video game to celebrate the World Cup, it's best you wait until Rugby Challenge 3 is out. Whatever you do, avoid Rugby World Cup 2015 at all costs. Last year saw the release of Rugby 15 developed by HB Studios. I reviewed that game last year and it was undoubtedly the worst game released in 2014. It's safe for me to say that Rugby World Cup 2015 takes that moniker for the year of 2015. The thing that makes Rugby World Cup 2015 so bad is that it is nothing more than just a re-skin of Rugby 15. The only difference is that it has the "World Cup" coat of paint behind it. Even though it is officially licensed by the World Cup, it still lacks all of the licensed teams. You should not bother buying this game if you are an All Blacks fan. New Zealand is not officially licensed so you won't be seeing the likes of Richie McCaw and Dan Carter here. Even if the All Blacks were in this game, you won't recognise who they are due to the bad PS2-like graphics.
This leads to how ugly the visuals are in this game. I reviewed Rugby World Cup 2015 on the Xbox One, but the pathetic graphics makes you feel like you are playing the game in the year 2000. The game doesn't even look like a bad Xbox 360 game; it looks like a bad PS2 game and that's saying a lot. I will say that the visual presentation has improved somewhat from last year's Rugby 15 game. There are now three stadiums that you can play in instead of just the one that was included in the previous game. The game also adds replays as they were also missing in Rugby 15. I only need one paragraph to say anything positive about this game, as the rest of it is just horrible. There are only two camera angles in the entire game and it only changes when you are going to do a conversion kick. You never get to see the action close-up, although this may have been done on purpose to hide the ugly character models. As terrible as the graphics and visuals are, the core gameplay is just as bad too. Rugby World Cup 2015 still has the worst physics and A.I. I have ever seen in a sports video game. The balls usually floats in the air and you cannot even make the players sprint to run faster.
The A.I. on the other hand is terribly bad at tackling anybody that holds the ball. I would often see them purposefully running behind the person with the ball instead of cutting their path and attacking them. It's not just one person that does that, but sometimes the entire team likes to run behind the person with the ball. In terms of game modes, there aren't many to partake in. You can play the Rugby World Cup event itself to try and let you favourite team win it all. There is also a custom tournament that you can create too. Apart from these two modes and a training area, there is little else to do in this game.
Since this game only includes the World Cup, there are no domestic teams added so you won't see Super Rugby or other leagues added. Criminally, the game also lacks any sort of online mode so you cannot challenge players from around the world. You can only play multiplayer offline with a friend using an extra controller. If you really want to play a decent rugby video game, I suggest you wait until Rugby Challenge 3 comes out later this year. Avoid Rugby World Cup 2015 any way you can. The gameplay, graphics and lack of game modes is not worth the price of admission. Verdict: 3.0/10
Related stories
Top stories