07 Feb 2011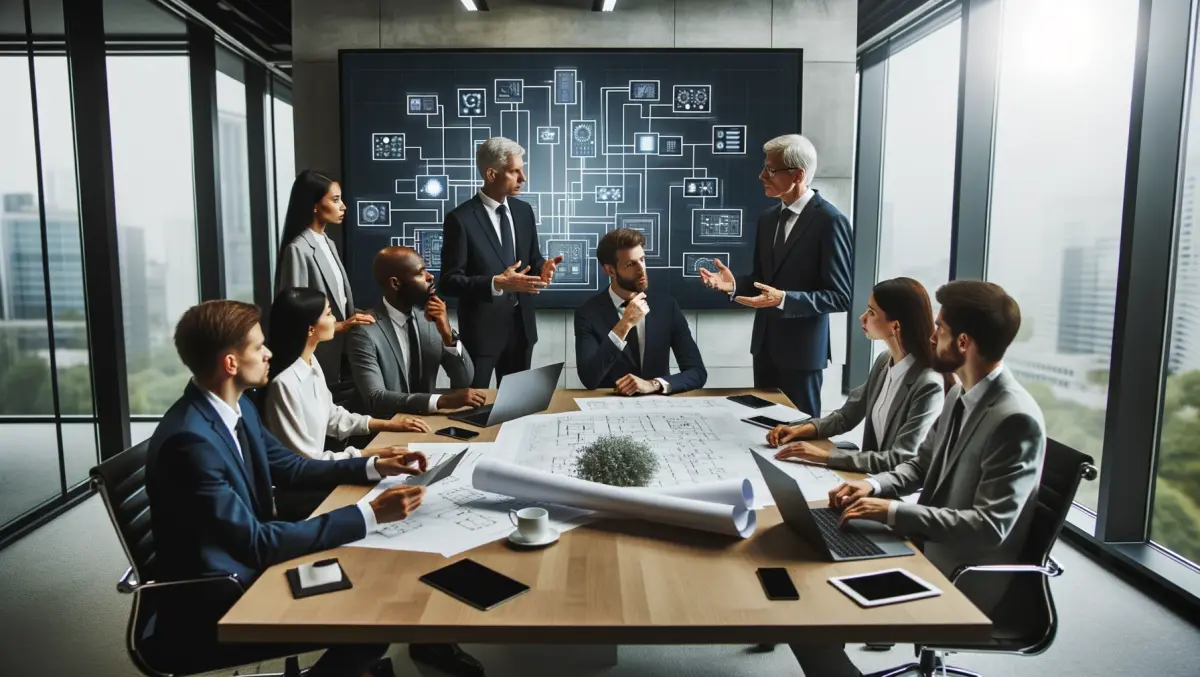 Rumour: New God of War title in development
By Chris Leggett
Postings on the official PlayStation careers website may have unwittingly revealed that a new God of War title is in the works. Santa Monica Studios, the team known for creating the God of War franchise and developing the three major titles in the series, has advertised roles available in the "God of War Team".
At the time of writing, four such positions were available: senior tools/technology programmer, senior online programmer, senior graphics/technology programmer and senior gameplay/generalist programmer.
Of course, these listings confirm nothing, and anything gleaned from them can be only of a purely speculative nature. Despite explicitly mentioning "God of War Team", the team behind those titles could be recruiting for another project.