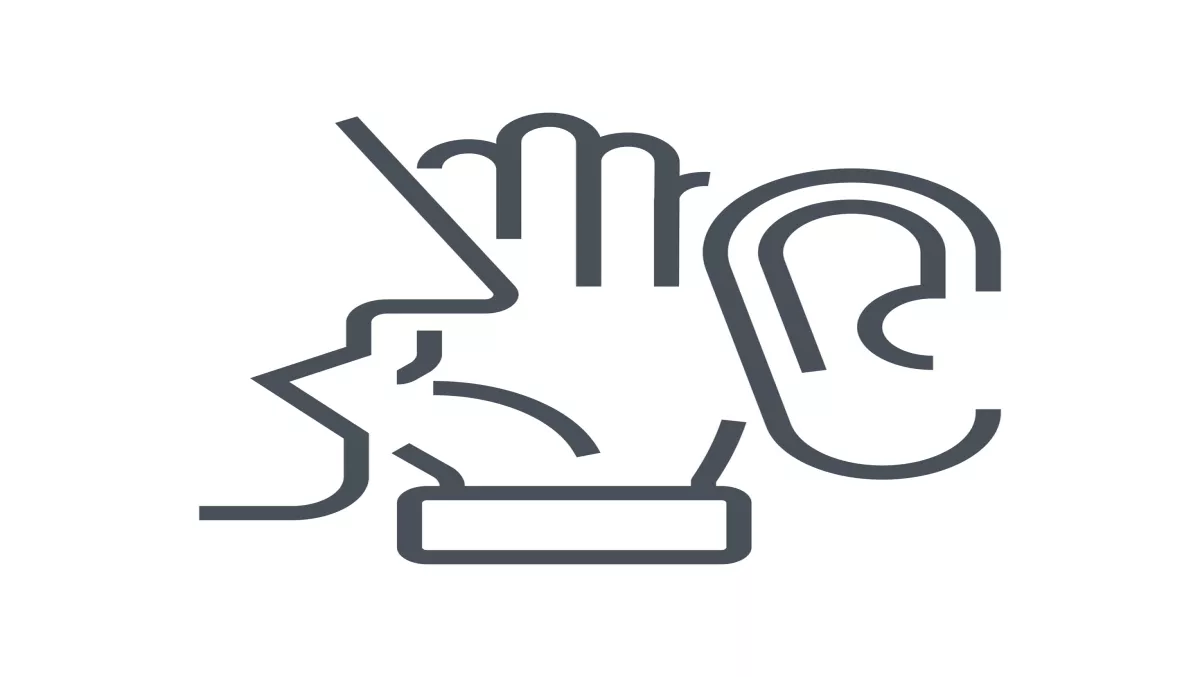 Rumour: New iPad Pro 10.5" coming next month
By Alex Crossan,
Fri 12 May 2017
FYI, this story is more than a year old
There could be a new, redesigned iPad coming next month.
9to5Mac has obtained an image of what they claim is an inventory listing for new cases for an iPad Pro with a 10.5-inch screen. Such an iPad doesn't actually exist yet. Exposed!
According to the listing, Urban Armor Gear is preparing to ship folio cases made for a 10.5-inch iPad Pro in June of this year.
While these kinds of leaks about cases and whatnot are a dime a dozen, and nothing new when it comes to revealing unannounced technology and products - but the fact that UAG, a leading case maker, is putting it's support behind a merely rumoured iPad Pro suggests that Apple may not wait until the fall to revamp the most powerful version of their flagship tablet.
Apple has been rumoured to release a 10.5-inch iPad Pro for over a year now, and it's expected to replace the current 9.7-inch model.
The common belief is that while the screen is bigger, it won't mean a chunkier iPad. The new iPad Pro is expected to have slimmer bezels (especially on the top and bottom) to keep the dimensions closer to the existing 9.7-inch model. This would make sense, as who really wants a bigger iPad anymore?
The new iPad Pro announcement could coincide with Apple's annual WWDC developer conference, which begins on June 5. Apple's expected to reveal new versions of its major software platforms (iOS, macOS, watchOS, tvOS) and possibly the rumored Siri-powered Echo killer.
Stay tuned for more updates in the coming weeks.