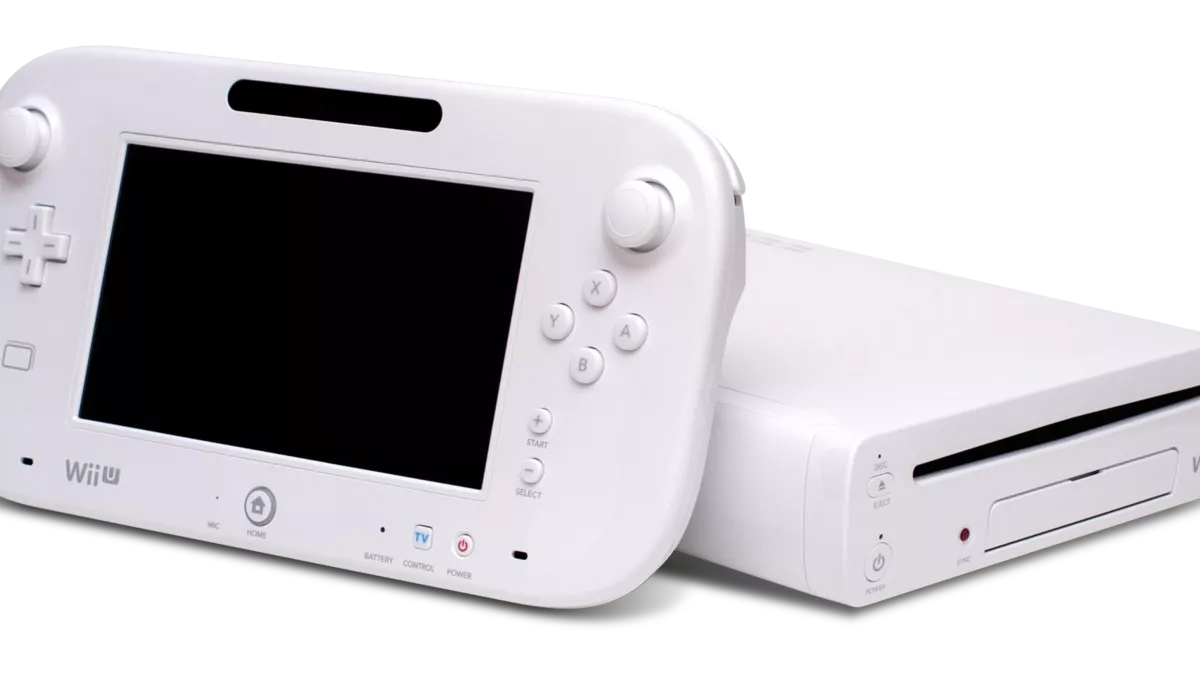 Rumour: "Wii Select" budget software range incoming
By Chris Leggett,
03 May 2011
FYI, this story is more than a year old
Kotaku reports that retail sources have tipped off an upcoming Nintendo Wii hardware and software discount initiative in the US.
According to Kotaku's coverage, the Nintendo Wii will soon retail for US$149 (NZ$185, although a direct conversion of that price is highly unlikely for this territory). Most interestingly, though, is that Kotaku's sources also tip off a 'Wii Select' range of budget, classic titles for the console, which will reportedly retail for US$19.99 each (NZ$25).
Among the titles rumoured amongst the Wii Select line are The Legend of Zelda: Twilight Princess and Super Smash Bros. Brawl. Despite releasing in 2006 and 2008 respectively, both of these titles still typically retail for upwards of $100 here in New Zealand.
Although this report is unconfirmed at this stage, it makes perfect sense for Nintendo to eventually announce such an initiative given the impending reveal of the company's next console at E3 in June this year.
It's worth highlighting once again that, should these rumoured hardware and software discounts eventually reach New Zealand, we're unlikely to benefit from discounts of the same proportions; in New Zealand, Nintendo products have a notorious history of retailing proportionately higher than a direct conversion of the US retail price.