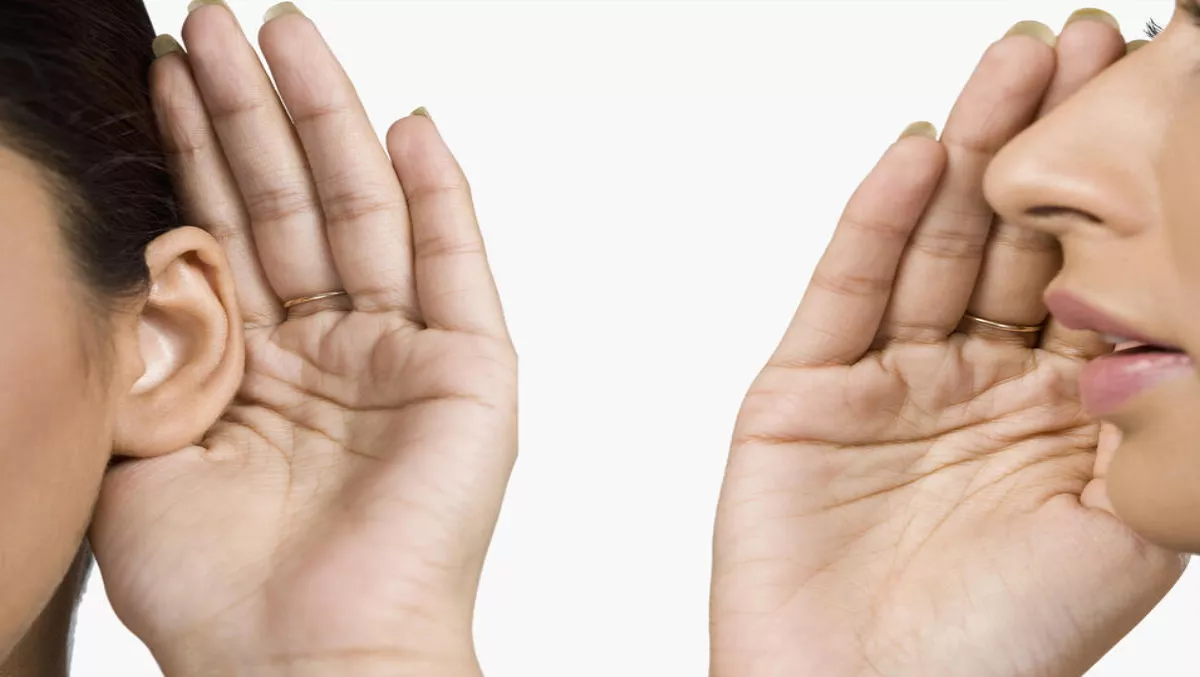 Rumours fly as Huawei about to launch new flagship hardware
By Patrick Pilcher,
Thu 3 Nov 2016
FYI, this story is more than a year old
The rumour mill has gone into overdrive. Hype is building around Huawei's soon to launch flagship smartphone. Rumour has it that the Mate 9 is getting unveiled tonight in Munich.
There's even an added twist. This comes in the form of an XL sized sibling ironically codenamed "Long Island". If the rumour mill is correct, it'll launch as the Mate 9 Pro.
Rumoured Specs
Scuttlebutt has it that the devices will feature curved aimed at Samsung's Note 7, Galaxy S7 and S7 Edge.
The Mate 9 Pro will pack a 5.9" OLED display. The big new is that it'll have a 1,440 × 2,560 QHD resolution. If industry gossip is on the money, The Mate 9 Pro will use a HiSilicon Kirin 960 CPU. On the Ram and storage front, 4GB of RAM, and a generous base spec of 64GB storage going all the way up to a whopping 256GB is expected. The Mate 9 will also pack a 1080p HD display.
The Mate 9 Pro's QHD resolution also positions it for use with a VR headset (which Huawei recently launched) and Googles Daydream VR ecosystem. Rumour has it that both devices will run Android 7.0 Nougat.
Lights Camera Action
Huawei have carved out a solid photgraphy niche with the P9 and P9 Plus. Now it gossip has it that the Mate 9 and Mate 9 Pro will use the same Huawei/Leica co designed dual shooter system in the P9 and P9 Plus. If that were all, it'd be great, but rumour has it that the camera specs will include a 4x optical zoom.
The Mate 9/Mate 9 pro's camera may be the star of the show, but its battery life is said to be 2-2.5 days with typical use.
Yeah but When?
The Mate 9 and Mate 9 Pro is getting launched tonight at an event in Munich. While pricing details have yet emerge, it is expected that the Mate 9 and Mate 9 pro will be priced to go head on against the current crop of flagship devices.
Huawei's timing with the Mate 9/Mate 9 pro couldn't be better. There is a sizeable gap in the market with many buyers holding off upgrading after issues with Samsung's recently recalled Note 7. Some iPhone users are also eyeing up alternatives to the iPhone 7 amidst growing dismay at the move by Apple to exclude an earphone socket.