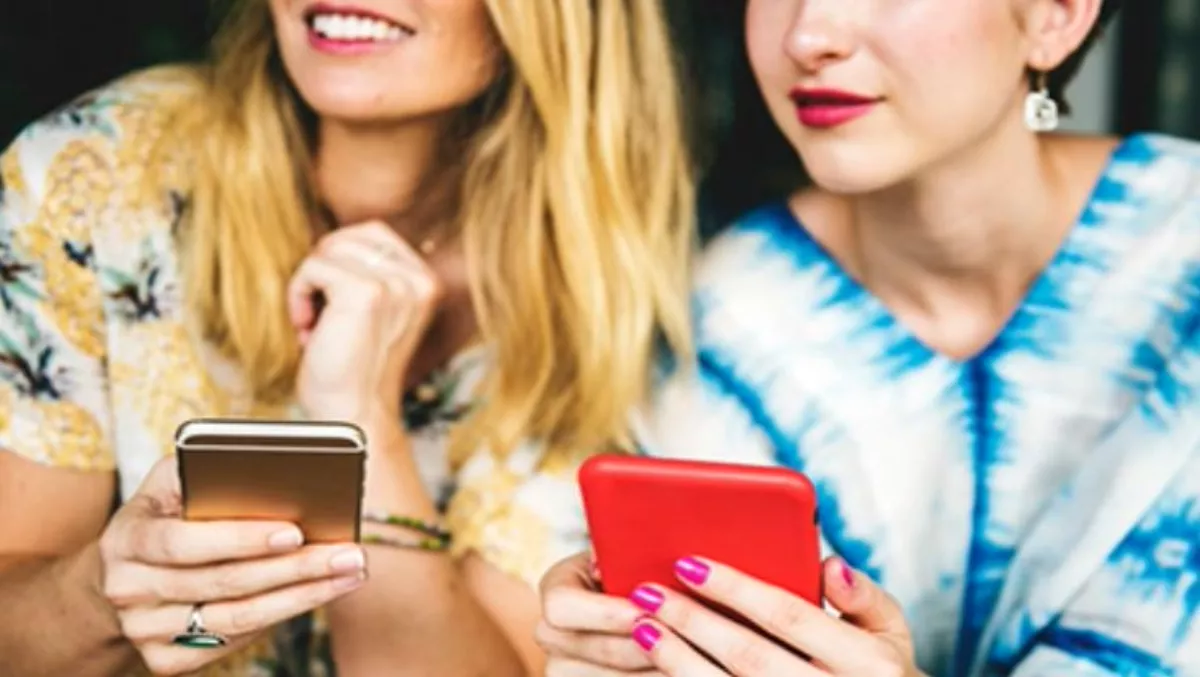 Samsung and Apple struggle to fend off fierce new market competitors
FYI, this story is more than a year old
The latest smartphone OS data from Kantar Worldpanel ComTech reveals that in the three months ending October 2017, iOS shares fell in key markets, making clear the impact of the flagship iPhone X not being available to buy in the month of October.
And, as Windows continued to drop in share, Android was able to gain 4.3 percentage points in the big five European markets, 8.2% in the USA, and 7.5% in APAC.
Urban China remained a bright spot for Apple, with its share edging up 0.5% in the latest three months to reach 17.4%.
Dominic Sunnebo, Kantar Worldpanel global business unit director says, "It was somewhat inevitable that Apple would see volume share fall once we had a full comparative month of sales taking into account the non-flagship iPhone 8 the flagship iPhone 7 from 2016.
"This decrease is significant and puts pressure on the iPhone X to perform. "
"Considering the complete overhaul that the iPhone X offers, consumers may be postponing their purchase decisions until they can test the iPhone X and decide whether the higher price, compared to the iPhone 8, is worth the premium to them."
As of October 2017, 35.3% of Apple's installed base customers across Europe and the USA had owned their iPhones for more than two years, up from 30.1% a year earlier and signifying considerable pent-up demand within Apple's base.
In pure value terms, it is likely the iPhone X average selling price will more than make up for a dip in sales of older iPhone models.
Urban China, a market once overrun with new challengers, is maturing, with the top five players all posting strong growth and the long tail of challenger brands falling away rapidly.
In the three months ending in October 2017, the top five brands, Huawei, Xiaomo, Apple, Vivo, and Oppo, made up 91% of sales, compared to 79% a year earlier.
Sunnebo concludes, "Chinese brands like Meizu, LeTV, Coolpad, ZTE, and Lenovo were once on the same trajectory as like of Xiaomi, but any momentum they once had has abruptly stopped, with many struggling to get past a 1% share.
"Samsung's performance in China continues to deteriorate, with its share now down to just 2.2% of that market."
Related stories
Top stories