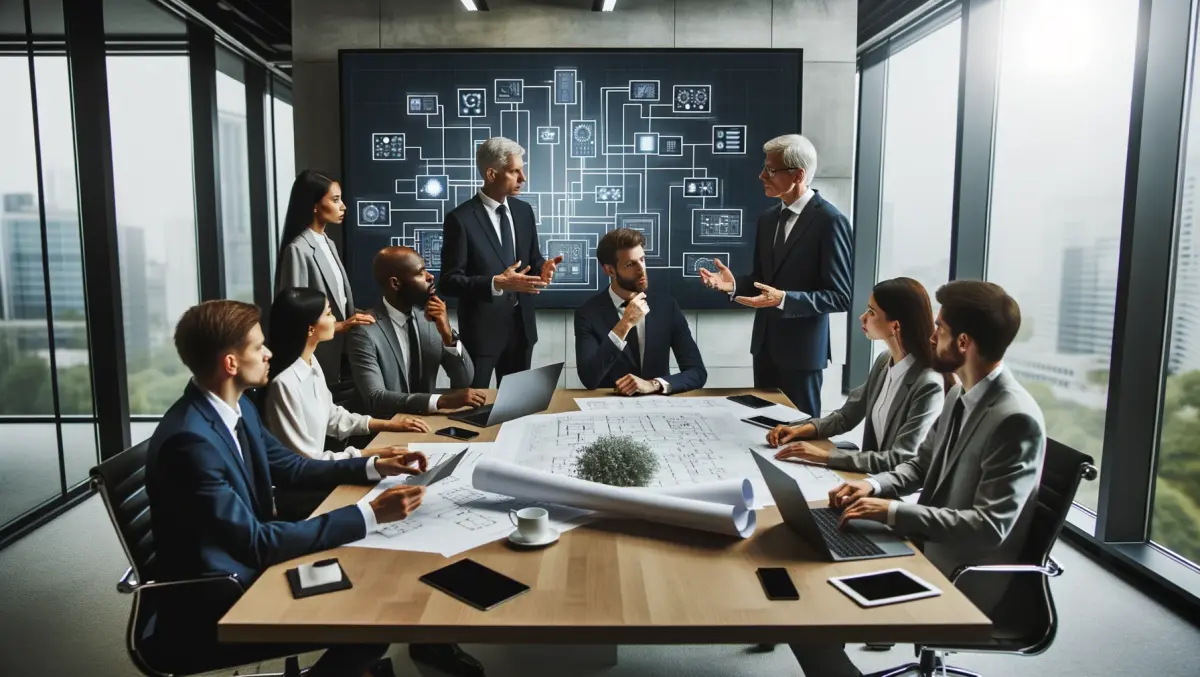 Hands-on review: Samsung Galaxy Tab S2
By James Fraser,
Mon 17 Aug 2015
FYI, this story is more than a year old
The Galaxy Tab S2 is Samsung's latest flagship device, featuring a bright and vibrant Super AMOLED display and a durable and stylish metal frame. The Galaxy Tab S2 is the thinnest and lightest tablet Samsung has to offer.
Functionality
The Galaxy Tab S2 comes fully equipped and preloaded with Microsoft Office Solutions for great mobility and efficiency, while conveniently storing up to 100GB of files on the cloud via OneDrive. The Tab S2 is compatible with the advanced Book Cover Keyboard that delivers the same convenience as a PC keyboard with a built-in trackpad. The Tab S2 is also preloaded with all the Google apps: Chrome, Gmail, Google Search, Google Maps, YouTube, Hangouts, Play Story, Play Movies, Play Music, Drive and Photos.
The Galaxy Tab S2's 8MP rear camera and 2.1MP front-facing camera allowed me to take great quality images and videos, and the Super AMOLED display made viewing and reading much more comfortable than a phone or non-AMOLED display. The additional Reading Mode modifies the brightness of the screen to allow you to read comfortably for extended periods of time. It also has an 'Adaptive Display' that adjusts the screen lighting based on the application, colour, temperature of the viewing environment and ambient lighting, which I found very useful. Of course, the Tab S2 has all the other standard sensors and some other ones: Accelerometer, Gyroscope, Compass, Hall Sensor and RGB Sensor.
The touch-enabled fingerprint scanner in the home button makes accessing the device easy and secure. You can set up multiple fingerprints for different people, which means you can have a list of people who are allowed to access the device. You can even set up separate fingers to make it easier to use when picking up the device in either hand. There is also a Smart Manager that automatically displays all the device settings such as RAM and storage availability and battery power levels.
The user interface was lightweight and responsive, with no delay when opening/closing apps or swiping. The 4:3 display ratio was perfectly suited to reading as well. The Galaxy Tab S2 also offers multi-tasking, which allowed me to easily view, navigate and run two apps simultaneously with Pop-Up Window. It also has a feature that allowed me to drag and drop a string of text from one window to the other, which I found extremely useful.
Look and Feel
The Galaxy Tab S2 has a very sleek, modern and stylish look with a slim metal frame. At just 5.6mm thin and weighing in at 389g for the 9.7-inch model and 265g for the 8.0-inch model, the Galaxy Tab S2 boasts the world's slimmest and lightest metalfor a tablet of its size. This makes the tablet easy to operate in one hand, allowing for great mobility. The Tab S2 is available in Black, White and Gold.
Verdict
The Galaxy Tab S2 from Samsung is a stylish, portable and lightweight tablet, offering great productivity and mobility features with a ride range of apps available from the Google Play store, and the Galaxy store for Galaxy-specific apps, as well as advanced security features. The Galaxy Tab S2 comes in two different sizes; the 8.0-inch model, which costs NZD$599, and the 9.7-inch model, which costs NZD$799.