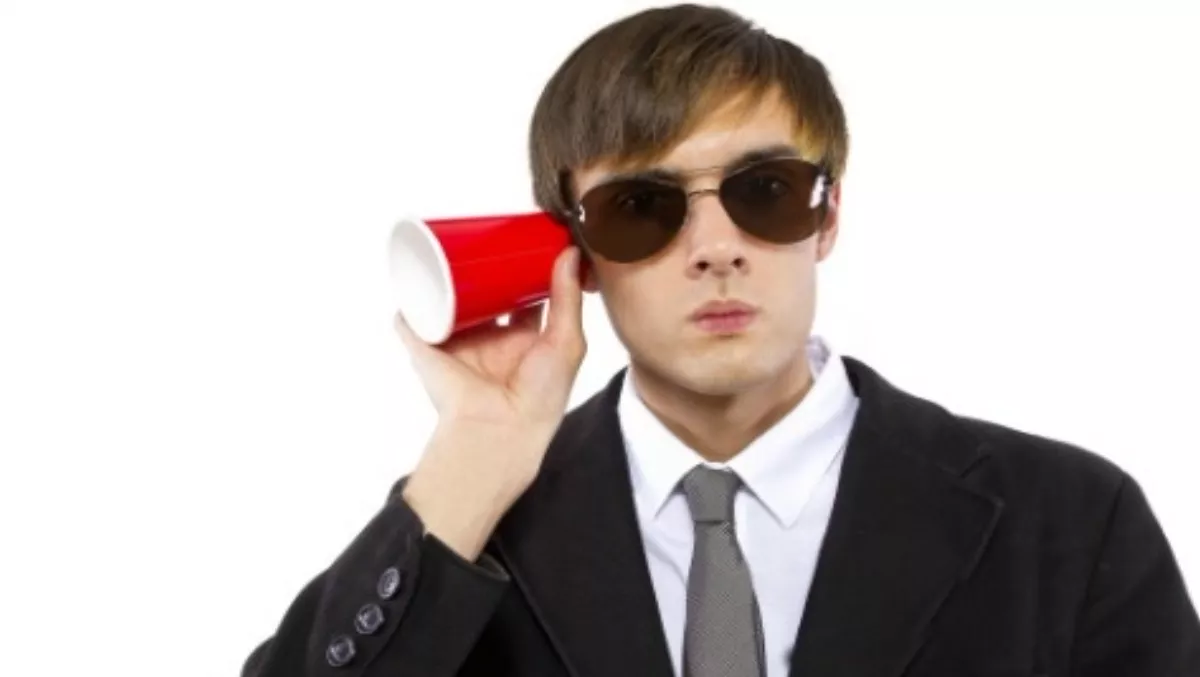 Samsung hits back, kind of, against big brother claims
By Shannon Williams,
Tue 10 Feb 2015
FYI, this story is more than a year old
Samsung has responded to concerns raised today about Samsung's Smart TV voice recognition feature and a clause in Samsung's Smart TV privacy policy, as reported on Techday this morning.
"Samsung takes its consumers' privacy extremely seriously and at all times aims to be as transparent as possible with regard to privacy policies," a statement from the company says.
"The claims made by tech news media that Samsung is transmitting collected voice data to a third party to 'sell ads' and that users' conversations are recorded without their knowledge are completely groundless," Samsung states.
"Firstly, it's important to note that a Samsung Smart TV user is given a choice to activate or deactivate the voice recognition.
"Secondly, users can easily recognise if the voice recognition feature is activated because a microphone icon appears on the screen when consumers enable the voice recognition capability.
"Thirdly, voice recognition is enabled only when users agree to the separate Samsung Privacy Policy and Terms of Use regarding this function when initially setting up the TV."
The company says if a consumer consents and uses the voice recognition feature, voice data is 'only given to a third party voice-to-text conversion provider during a requested voice command search'.
It claims data is not sent to a third party during simple TV control commands such as 'channel up' or 'channel down'. At that time, the voice data is sent to a server, which searches for the requested content then returns the desired content to the TV.
"As previously stated, Samsung takes consumer privacy very seriously. Samsung employs industry-standard security safeguards and practices, including data encryption, to secure consumers' personal information and prevent unauthorised collection or use."