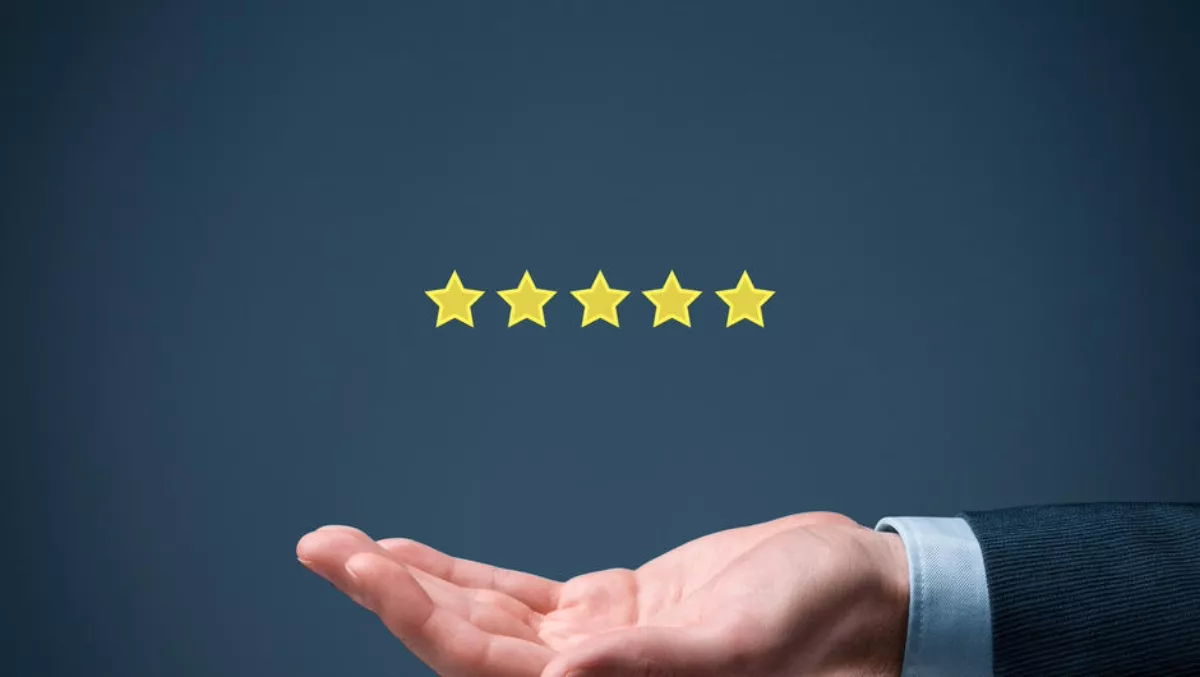 Samsung top brand in Asia for seventh year in a row
By Ben Moore,
Mon 11 Jun 2018
FYI, this story is more than a year old
Samsung Electronics has been named the best brand in Asia in 2018 for the seventh year in a row, according to results from 'Asia's Top 1000 Brands' annual online survey conducted by Campaign Asia-Pacific in collaboration with Nielsen.
The ranking aggregates views from across 17 major product categories including automotive, retail, food and beverages, and consumer electronics, and is based on consumer insights and offers a clear measure of the most highly regarded brand names today.
"Samsung is extremely honoured to be receiving this award once again - the award is an indicator of our consumers' support towards us and the products and services that we offer," says Samsung Electronics Southeast Asia & Oceania president and CEO Steve Lee.
"As we continue to grow as a brand, Samsung remains committed to continuously innovating towards creating new possibilities and experiences for our consumers through our products and services."
Asia's Top 1000 Brands aggregates data from an online survey developed by Campaign Asia-Pacific and global information and insights provider Nielsen.
The study explores consumer attitudes in 13 markets across Asia Pacific, including Australia.
The research relies on a total of 400 respondents in each market, except India and China where participants number 800 and 1,200 respectively.
To be representative of market populations, survey quotas target age, gender and monthly household income.
Participants gave responses to the following questions:
Question 1: "When you think of the following category, which is the best brand that comes to your mind? By best, we mean the one that you trust the most or the one that has the best reputation in the category."
Question 2: "Apart from the best brand that you entered, which brand do you consider to be the second-best brand in the category?"
The study encompassed 17 major categories (alcohol, financial services, automotive, retail, restaurants, food, beverage, consumer electronics, computer hardware, computer software, digital experience, courier services, e-commerce, media and telecommunications, sports, transportation/travel and leisure, and household and personal care) and 79 sub-categories.