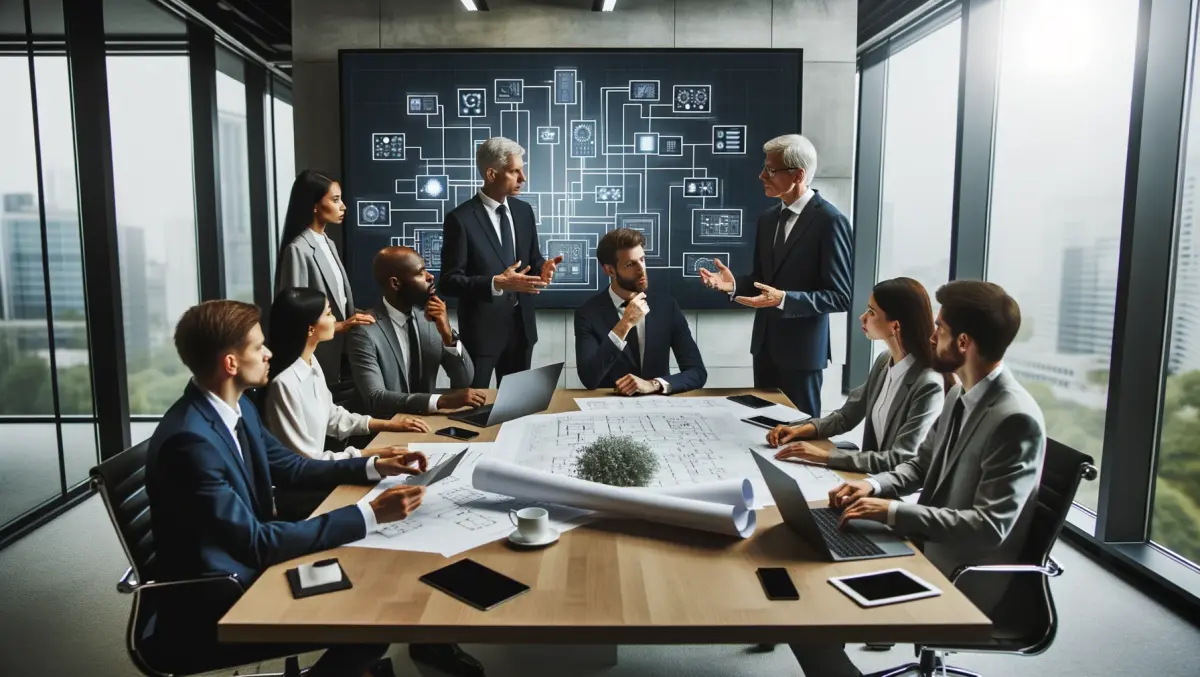 Say no to lag with Netgear NIGHTHAWK router
By David Williams,
Mon 13 Jan 2014
FYI, this story is more than a year old
Netgear has launched its newest dual-band 802.11ac wireless router, Nighthawk AC1900 Smart WiFi Router (R7000).
The Nighthawk is ideal for gaming and provides the best performance with the world's fastest Gigabit WiFi speed.
Nighthawk combines a powerful 1GHz dual core processor with a SuperSpeed USB 3.0 port and NETGEAR Beamforming+ to boost speed, reliability and range for unmatched connectivity in the home.
Nighthawk's blazing-fast combined WiFi connection speeds up to AC1900 WiFi (600 +1300 Mbps*) make it ideal for bandwidth-hungry activities such as online gaming, video streaming, and for supporting the increasing number of mobile WiFi devices in the home.
High-power WiFi amplifiers and three external antennas provide outstanding coverage around the home, inside and out — even in the garage and backyard. Wireless HD streaming can be enjoyed at its best thanks to Nighthawk features such as downstream Quality of Service, Beamforming+ and built-in iTunes server compatibility.
NETGEAR's goal in creating the Nighthawk was to design the world's best WiFi router, especially when it comes to data-intensive activities such as online gaming and video streaming," said Brad Little, NETGEAR vice president and managing director, Australia and New Zealand.
"We've listened to the demands of high bandwidth users and made sure Nighthawk is packed with features that will exceed their expectations for speed, range, sharing, reliability, ease of use and security. Nighthawk is the router for anyone who wants the best possible connectivity in their home."
Testament to Nighthawk's superior performance, range and features, the router has been named an honoree in the Home Networking category of the annual Innovations Design and Engineering Awards competition.
Sponsored by the Consumer Electronics Association (CEA), this prestigious program, the industry's highest accolade, salutes outstanding design and engineering in consumer electronics products.
NETGEAR has packed several advanced capabilities into Nighthawk:
·       Dual Core 1Ghz processor to boost wireless, wired and WAN-to-LAN performance
·       High-powered amplifiers with 3 external antennas to extend WiFi coverage
·       Advanced QoS automatically recognises and prioritises streaming and gaming applications
·       ReadySHARE Vault, a free software application for automatic Windows-based PC backup to a USB hard drive connected to Nighthawk
·       Compatibility with Apple Time Machine® for automatic Mac® backup to a USB hard drive connected to Nighthawk
·       SuperSpeed USB 3.0 port that's up to 10 times faster than USB 2.0
·       VPN support that ensures secure access to your home network
·       Customised free URL to create an FTP server
·       Open source firmware for download from www.myopenrouter.com, the premier online community for NETGEAR's family of open source and open platform routers.
·       Five Gigabit Ethernet ports (one WAN and four LAN) if you want fast wired connections
Nighthawk naturally includes the many features you already enjoy on other NETGEAR routers:
·       NETGEAR genie® app for easy network monitoring and management
·       NETGEAR MyMedia™ to find and stream photos, video or music files anywhere on the network
·       Free Live Parental Controls
·       ReadySHARE USB access, ReadySHARE printer, and AirPrint™ support
·       Guest networks and NETGEAR EZ Mobile Connect for scanning a QR code to connect your guests' mobile devices
·       WPA/WPA2 highest level of wireless security
·       No CD required for easy set up with smartphones, tablets and ultrabooks
The 'Nighthawk' is available online and via major retailers for $399.
Do you like the look of the 'Nighthawk'? Tell us your thoughts below