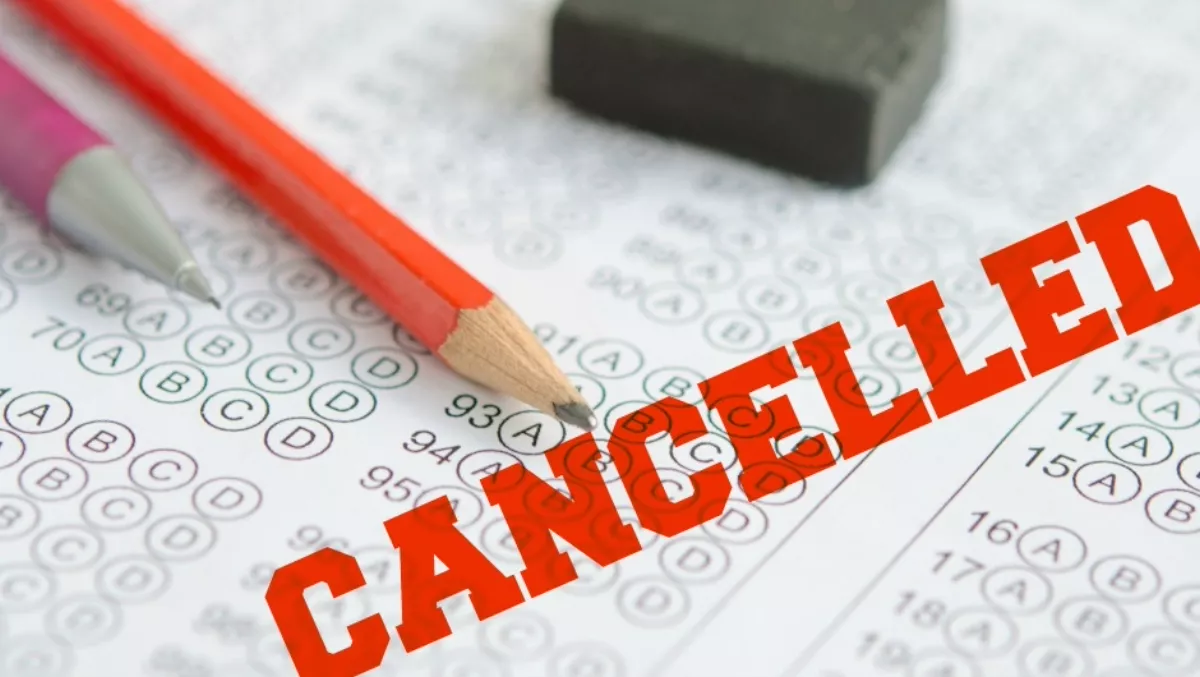 School exams disrupted by earthquake
Mon, 14th Nov 2016
FYI, this story is more than a year old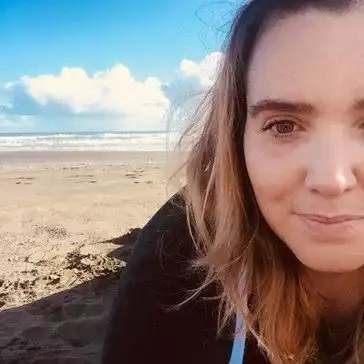 By Shannon Williams, Journalist
NZQA has confirmed New Zealand Scholarship examinations today have been postponed at all schools/exam centres in light of this morning's earthquakes.
However, all NCEA examinations will continue as per normal, and proceed today at schools that have not been earthquake affected.
New Zealand Scholarship examinations provide recognition and monetary reward to top students and enable students to be assessed against challenging standards.
The Scholarship examinations affect a limited number of students and are not covered by the emergency derived grade process NZQA has in place, NZQA says.
"If a school has been affected and is closed, or students are unable to attend because of this morning's events, an emergency derived grade process is available to ensure no disadvantage to students," the organisation explains.
According to a statement released by the NZQA, the purpose of the derived grade is to ensure that no student is disadvantaged in achieving to their full potential due to exceptional circumstances.
If a student is unable to take part in all or some of the national end-of-year NCEA exams, their school can use standard specific work (such as practice exams) they produced during the school year to submit a recommended grade to NZQA," the statement reads.
"Derived grades are a standard, known process to address exceptional circumstances such as this morning's events.
Applications for derived grades are made to NZQA by schools.
The NZQA says parents and students should contact their school in the first instance to know more about whether their school is affected and to discuss students capacity to complete the exam if they are concerned.