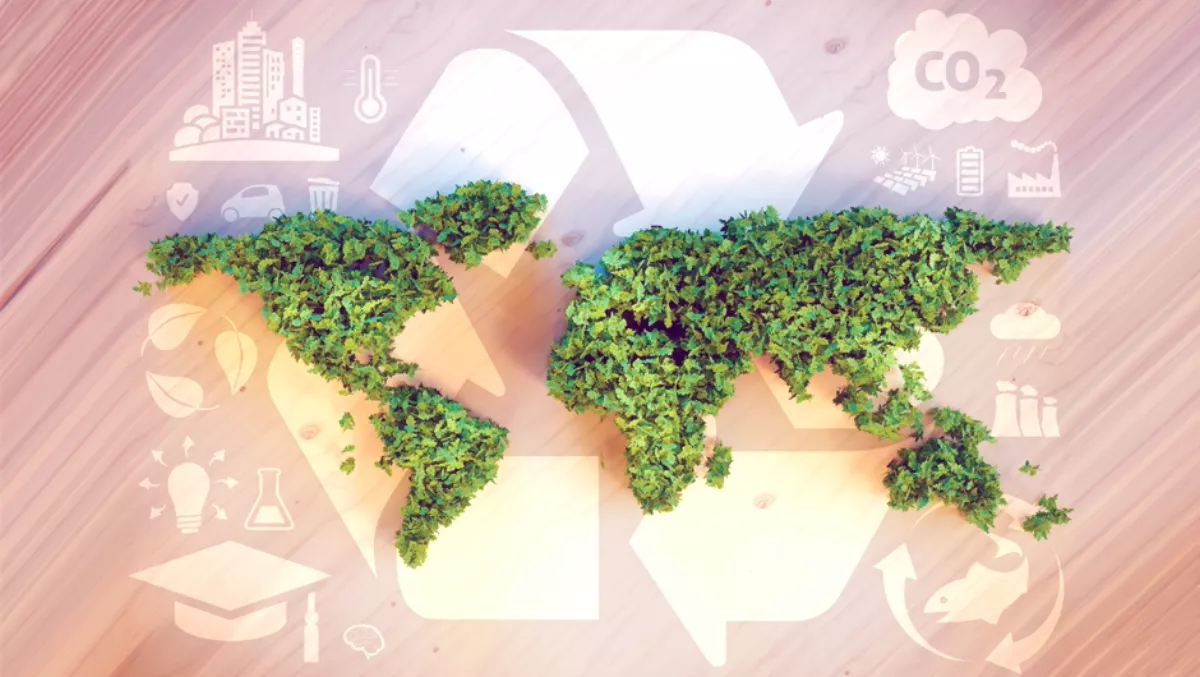 Schools invited to save the environment with digital tech
FYI, this story is more than a year old
New Zealand schools have an opportunity to support the environment and positive social change, as well as win the tech to be able to make it happen.
Announced on World Environment Day earlier this week were several grants to be awarded to educational, community and environmental groups who are passionate about making a difference.
Canon's Inspiring Tomorrow programme invites organisations to put their best environmental and socially conscious feet forwards and submit applications explaining the good they are doing.
Winning entries will receive $5,000 worth of equipment including top of the line cameras and multi-function devices.
Submissions must include the intended positive impact on the environment and society, as well as how using digital tech from Canon would enable them to put plans into action.
Previous winners of the education category, Hobsonville School, took home a grant for making their community completely waste free. Their student led initiative utilising composting, recycling and reducing landfill set the school on a course towards sustainability.
Hobsonville School won the equipment that would be essential to promote their actions and record the progress for their wider community.
Canon New Zealand CEO Kim Conner says they are thrilled to be able to launch this new grant programme as it embodies Canon's philosophy of Kyosei.
"[Kyosei is] living and working together for the common good.
"We are excited to be able to broaden the Grants program and offer a helping hand in addressing the social issues within our community. Inspiring Tomorrow aims to recognise the organisations that are making a positive impact in our own backyard and help support the growth of their projects through our technology."
Last year's community grant winners, the Motutapu Restoration Trust battle to keep the island reserve pest-free to keep our national bird safe.
Manager Liz Brooks says the products they received have been used to monitor birds and plants on the island as well helping offer more training and seminars with projector technology.
"All in all, the Motutapu Restoration Trust could not have fitted out its seminar room, office and volunteers with such state of the art equipment without Canon's help. This win has allowed us to do more, and be more effective, in our mission of saving Auckland's ancient island sanctuary."
Conner says for any inspiring educators to get together and work on some great ideas to make the world a better place, and let Canon know how they can help.
"We encourage anyone who is part of a social, educational or environmental project to apply"
Winners will be selected based on the environmental, educational and social merits of their submissions, as well as the positive impact they will have and how they incorporate the use of Canon technology.
For more information on how to enter - follow the link.
Application close Friday 4 August, with winners being announced Thursday 31 August.
Related stories
Top stories