23 Aug 2013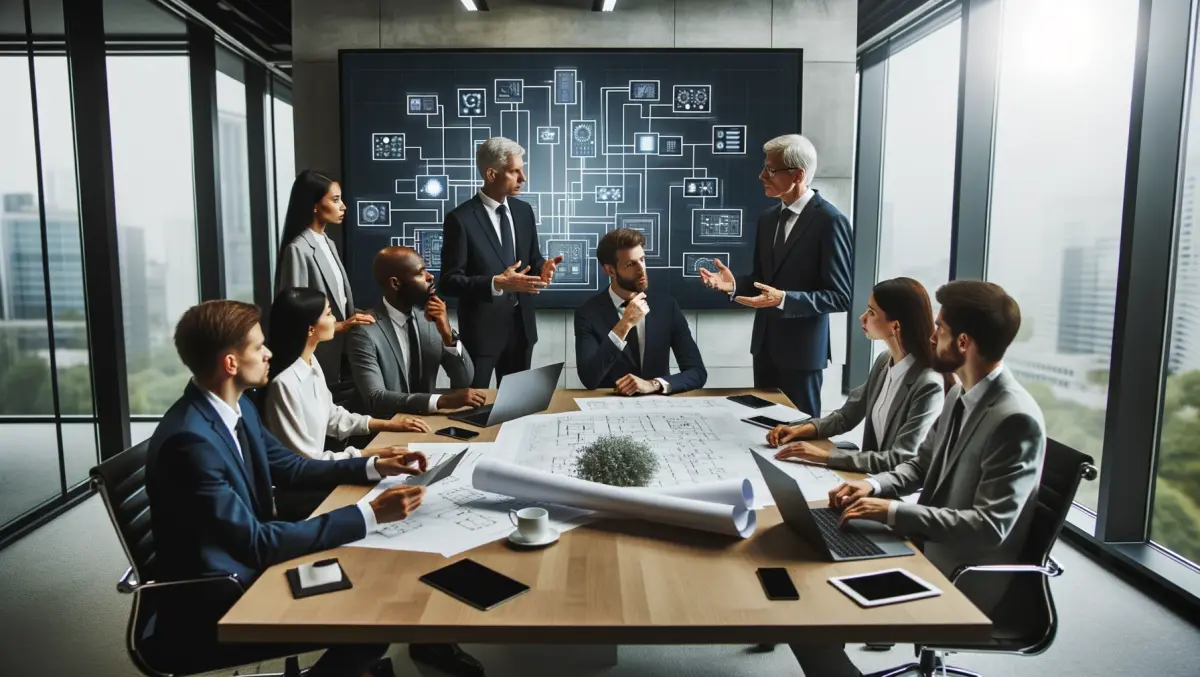 Schumacher becomes driving force behind F1 2013
By David Williams
Codemasters has revealed the full list of classic content set to feature in F1 2013 and the premium limited edition, F1 2013: CLASSIC EDITION.
The latest installment of the award winning series will launch October 4 on PC, Xbox 360 and PlayStation 3, available in two editions.
The normal release includes the full game of the current season and classic content from the 1980s, which is playable in the new game mode F1 Classics.
Alternatively, fans can choose to purchase F1 2013: Classic Edition, a premium version of the game limited to a run of just 10,000 units, featuring bespoke box art and expanding the game with 1990s Content and Classic Track Packs. The classic content available for players is as follows:
1980s Content (F1 2013 & F1 2013: CLASSIC EDITION)
Tracks:
Circuit De Jerez – former host of the Spanish Grand Prix
Brands Hatch – Legendary former home of the British Grand Prix
1980s Cars & Drivers:
1980 Williams FW07BOriginal Driver: Alan JonesTeam Legend: Alain Prost
1986 Team Lotus 98TTeam Legend: Mario AndrettiTeam Legend: Emerson Fittipaldi
1988 Ferrari F1-87/88COriginal Driver: Gerhard BergerTeam Legend: Michael Scchumacher
1988 Team Lotus 100TOriginal Driver: Satoru NakajimaTeam Legend: Mika Hakkinen
1988 Williams FW12Original Driver: Nigel MansellTeam Legend: Damon Hill
Gamers who purchase the Classic Edition will also have access to additional vehicles and two extra classic circuits of Imola and Estoril.
Players will be able to enjoy the all-new classic content in a new gameplay mode called F1 Classics, introduced by legendary broadcaster Murray Walker.
F1 Classics features a new fictional racing series allowing players to race cars, drivers and circuits from different eras.
Teams are represented by drivers who raced in team's specific cars such as Nigel Mansell's championship winning Williams FW14B from 1992, and drivers who have also represented the team in different eras. Classic content is also available in a range of other game modes, including split-screen and online multiplayer modes.
F1 2013 will also feature all the cars and stars from the 2013 season, allowing gamers to race as Lewis Hamilton in his Mercedes and Sergio Perez in the McLaren-Mercedes for the first time, and includes all of the rule changes, tyre changes and remodelled handling to authentically reflect the challenge and exhilaration of racing 2013's stunning roster of cars.
A range of enhancements, improvements, split-screen and online multiplayer, plus new and returning game modes deliver the most complete simulation of a F1 season.
Check out a preview below: