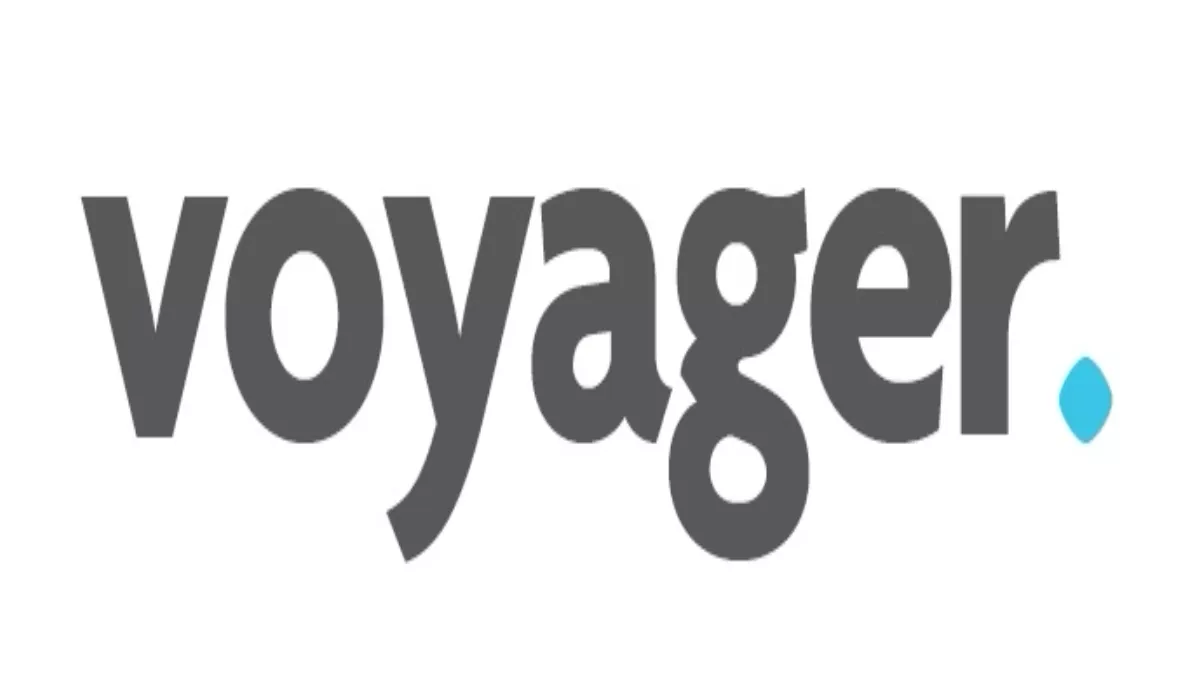 Seeby is back with purchase of Net24
15 May 2012
FYI, this story is more than a year old
Orcon founder Seeby Woodhouse has taken his Voyager business to the next level, with the purchase of Christchurch hosting company Net24.
Woodhouse is well known for his acquisitive style; he acquired the defunct Voyager brand many years ago, and has been making a slow return to the market since a restraint of trade agreement lifted in 2010.
That agreement was a clause in Woodhouse's sale of Orcon to state-owned Kordia in 2007, a transaction worth $24.3 million.
With Net24 and a few other acquisitions, Voyager now boasts 75,000 domain names managed, 25,000 email accounts provided, 10,000 websites hosted, 1000 virtual machines deployed, and several hundred VDSL, fibre and UFB services delivered, across a total of 27,000 customers.
Woodhouse says Voyager has been operating until now as 'a great little business ISP', offering services such as VoIP, VDSL, fibre and UFB.
"Our ambitions are not just to provide internet access, but to provide the infrastructure that will enable kiwi businesses to completely redefine their relationship with IT.
"Net24 is an amazing business, with a team of passionate staff who really care about customers. Their data centre in Christchurch is the cleanest and most carefully laid out facility that I've ever seen, and the team's attention to detail is visible in everything that they do."
The purchase means Voyager now has data centres in both the North and South Islands.
"Big telecommunications companies are often focussed on connections, and many do cloud services poorly. Conversely, cloud services companies usually can't provide internet access, and therefore can't tie the WAN and cloud together.
"Voyager does both, and leverages the skills of its highly technical staff to deliver a secure, customised solution to every customer."
Net24's founders, brothers Nikolai and Michael Schupbach, will be replaced by Woodhouse and his team after a gradual transition, and there aren't expected to be any staff redundancies.