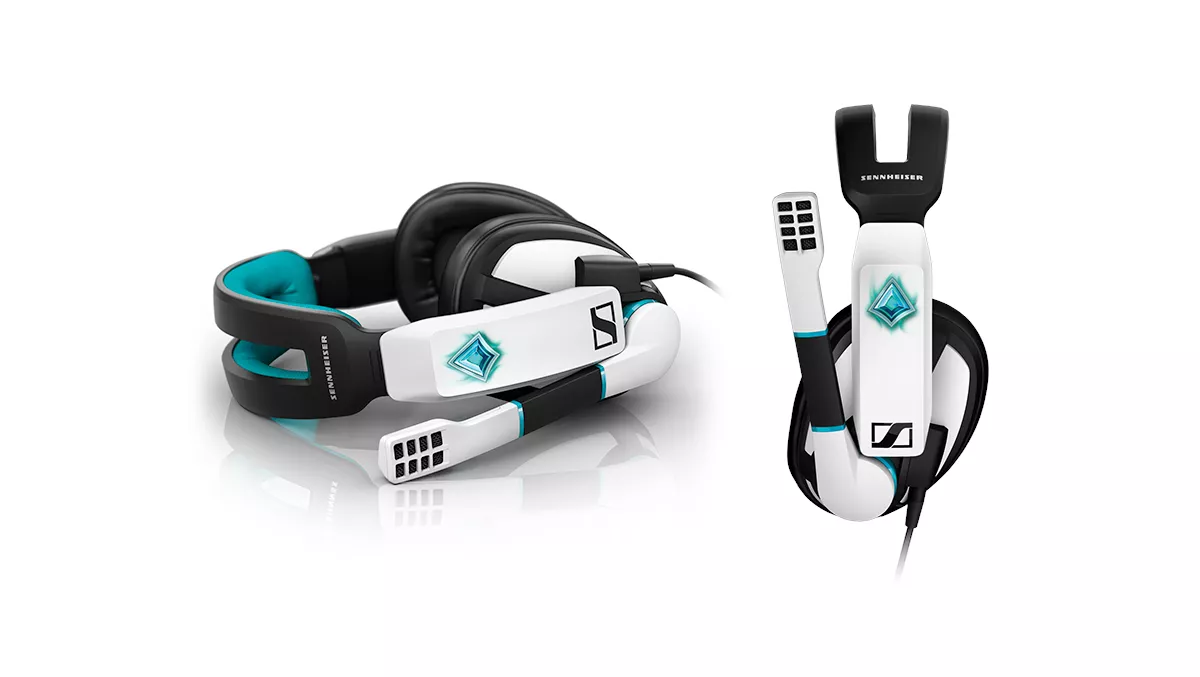 Sennheiser donates 1500 headsets to gaming charities
FYI, this story is more than a year old
T'is the season for giving from the folks at Sennheiser, who have given away AU$200,000 (NZ$209,000) worth of headsets - that's about 1500 headsets - to charities around the world, including New Zealand.
Sennheiser's Season of Giving programme recognises charities that have put in extensive work to support the gaming community, or those who support communities through gaming.
In addition, 150 headsets will be donated directly through Sennheiser's own social media channels, in an initiative designed to spread the joy of gaming by giving back to those in need.
The lucky charities are:
Your Corps – New Zealand
This is a social development organisation run by James Earl Aitken Wards. It exists to provide support for the younger generation and their love for games by bringing gamers together in social activities and events.
Gamer Aid – Australia
Australia's gaming and esports communities have banded together to raise funds for Australians who need care and protection from the catastrophic bushfires sweeping the east. All donations are donated to the Salvation Army Disaster Relief Fund.
Other recipients include:
Child's Play – U.S.A.
Female Legends and Pink Orange – Sweden
Gaming Aid – Germany
Special Effect – UK
Each charity will receive 'a quantity' of Sennheiser's popular GSP 305 gaming headset – a special edition variant of the award-winning GSP 300 - delivering acoustic sound coupled with a broadcast quality noise-cancelling microphone.
Sennheiser's senior director of product management and marketing Andreas Jessen says it's all about recognising those who bring happiness into people's lives.
"The holiday season is the time of year to spend quality time with family and friends. It reminds us of the importance of getting involved with, and giving back to, our communities. Gaming, and the amazing community surrounding it, has been a huge positive force and massive source of happiness for many. This holiday season, we've chosen to support a number of gaming-related charities that bring joy into people's lives and help to make this season even more magical for them.
What is the Sennheiser GSP 305 gaming headset, you ask? This is how Sennheiser describes it:
"Designed together by Sennheiser and Tencent, the GSP 305 perfectly combines Paladins' supreme sound design and Sennheiser's ultimate audio technology. It is made for players wanting to level up their Paladins experience with superior sound and comfortable fit and thus intensify the action.
The GSP 305 uses Sennheiser's superior acoustic technology to experience the battle for the realm with even greater clarity and realism. For the ultimate squad performance, the GSP 305 is equipped with a broadcast quality noise-cancelling microphone to give you and your fellow champions the upper edge.