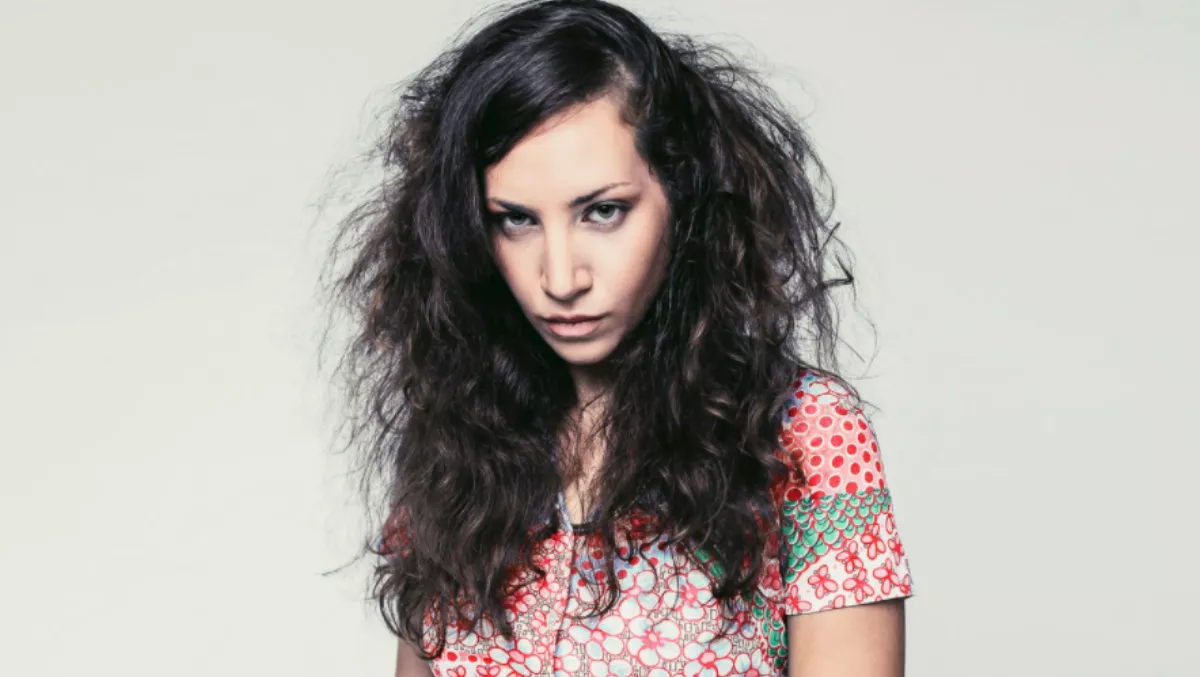 Sennheiser to pick 20 lucky applicants for augmented audio developers program
FYI, this story is more than a year old
Sennheiser has announced the AMBEO Augmented Audio Developers Program at US entertainment event South by Southwest (SXSW) today.
Successful applicants will get early and free access to cutting-edge hardware and software production tools to create augmented reality audio apps.
"Augmented audio creates fantastically rich audio experiences, enhancing the sonic landscape with additional content for gaming, entertainment, productivity and beyond," says Sennheiser's Sofia Brazzola, who manages the developers' program.
"The program is aimed at sound designers and game developers who are eager to create augmented audio apps and creatively explore audio interactivity."
Applications for the program will be accepted from March 9 to March 31, 2018.
Developers interested in learning more and registering should visit Sennheiser's AMBEO Augmented Audio website, which will be live from March 9.
The AMBEO team will consider all applications and select a total of twenty participants to join the program.
The top three applicants will also win an additional grant to support their app development cost.
The AMBEO SMART HEADSET is part of the toolkit that participants in the program will receive for developing augmented audio apps.
A complete toolkit
All the creators selected will receive a free toolkit, comprising the hardware and software needed to develop augmented audio apps for iOS devices.
On the hardware side, the kit includes the Sennheiser AMBEO SMART HEADSET for recording immersive binaural audio, sealing in-ear tips, and a headtracker.
Software includes the AMBEO 3D binaural audio software library, the application programming interface for the AMBEO SMART HEADSET, and a fully functional demo project using Apple ARKit as an example.
Augmented audio experience at the Sennheiser booth From March 11 to 14, the AMBEO team is providing a live demo of a typical augmented audio application at the Sennheiser booth.
Wearing the AMBEO SMART HEADSET and using an iPad, visitors are invited to watch a 30-minute live performance by funk-fusion artist Noa of Playing Savage, whose solo vocals will be enhanced in real time by a full virtual backing band via an augmented reality app.
Demos will take place at 11.30am, 2 pm and 4 pm.
Related stories
Top stories