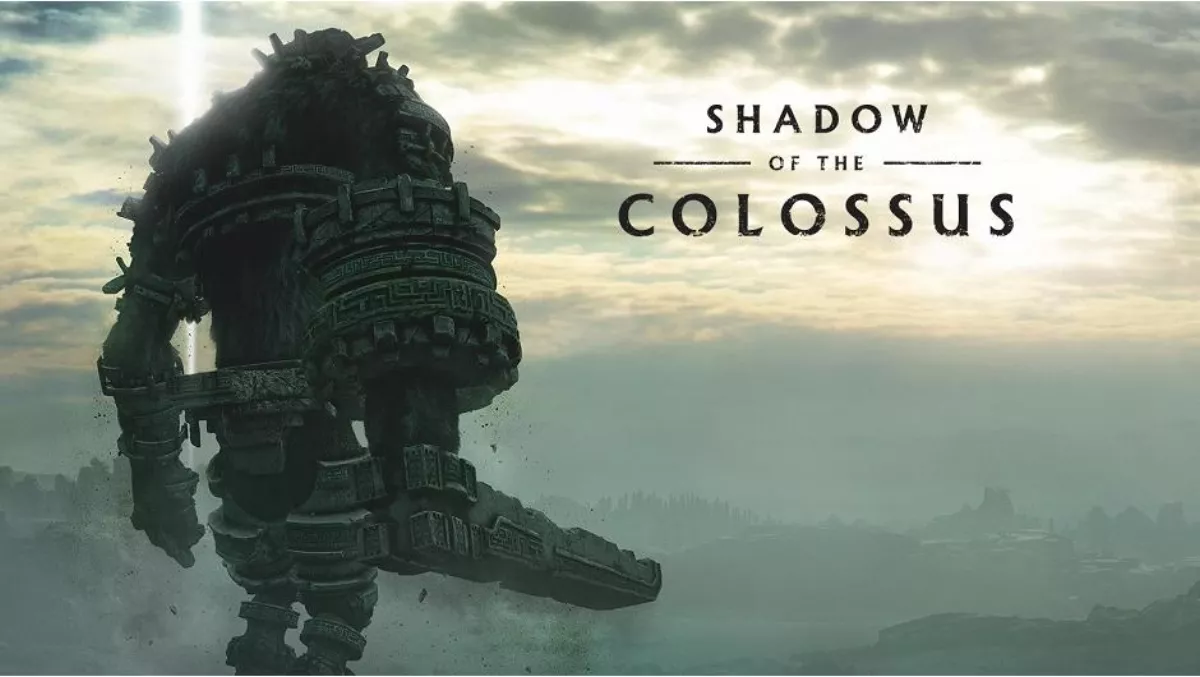 Shadow of the Colossus PS4 media kit unboxing photos
By Damian Seeto,
Tue 30 Jan 2018
FYI, this story is more than a year old
PlayStation NZ was kind enough to send out a media kit for the PS4 remake of Shadow of the Colossus to FutureFiveNZ. Here is our unboxing of what the press kit contains.
I took pictures of the Shadow of the Colossus press kit for you to see. The first photo shows the cover which sees the main character Wander riding on his trusty horse named Agro.
The second photo shows the actual disc which presents to us another silhouette image of Wander. However, this time a big Colossus is bearing down upon him.
The third photo is eight high quality art prints for the many Colossi that you will face in the game. There's more in the final game, although I won't spoil anything for those that have not played it yet.
Lastly, the fourth photo is more artwork although this time it is of the many environments and in-game screenshots. It goes without saying that this game is very beautiful looking.
Anyway, look out for our full review of the Shadow of the Colossus PS4 remake coming soon. We should have a written review just before the game's February 7th release date in New Zealand.