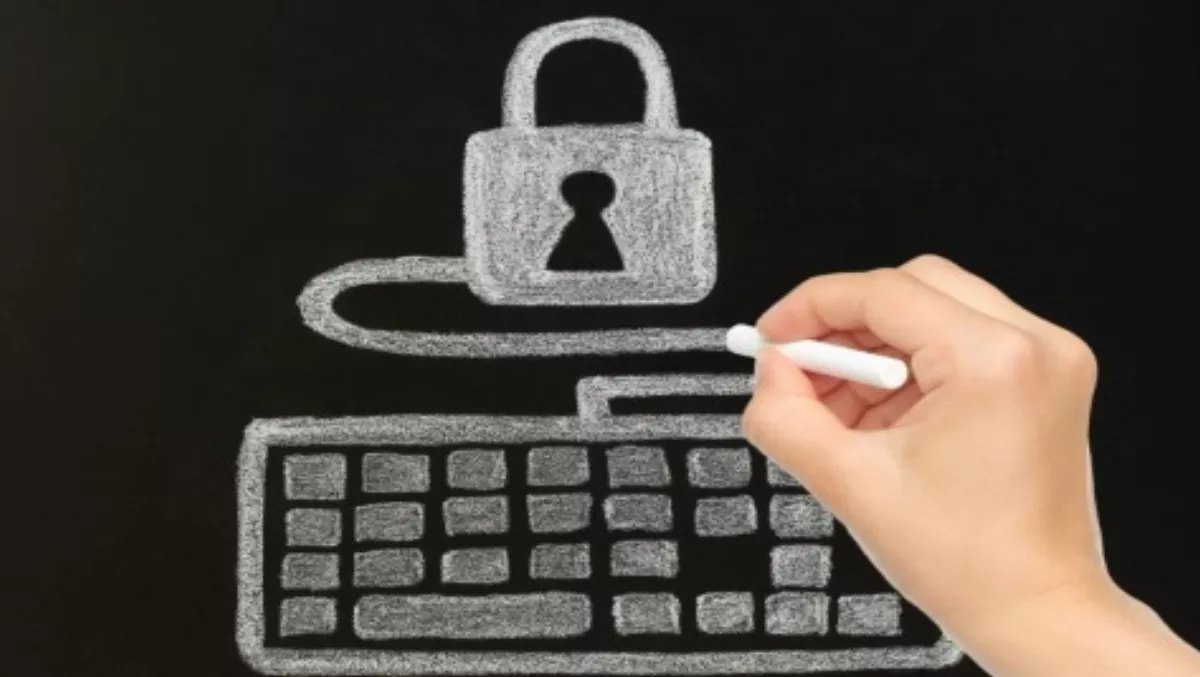 Shift in approach to online safety needed, says NetSafe
FYI, this story is more than a year old
A fundamental shift in the way we approach online safety is needed as the way we use and interact with online technologies change, according to NetSafe.
With rapid changes in the digital technologies used in schools and their communities, the concept of online safety has fundamentally changed, the organisation explains.
"Being safe online is no longer an exercise in protecting people from dangers or reducing reputational risk," it says.
According to NetSafe, previous models of school cybersafety relied on teachers and administrators preventing access to specific content. "Most New Zealand schools have established ICT guidelines and procedures, both technical and managerial, but new uses of technology requires the focus of cybersafety to expand beyond policies and procedures to include discussion, action, and teachable moments in the classroom,"the organisation says.
NetSafe says ongoing staff and student education programmes are fundamental to keep pace with changing technology use in schools.
"Students need to build skills and knowledge to effectively manage challenge in cyberspace themselves. Educators need to increase their capability to guide young people in building their own cyber safety skills."
The concept of creating a cyber safe environment has moved from protecting people and to giving people the skills, knowledge and confidence to maximise the opportunities the effective use of technology can bring, NetSafe says.
"When a young child enters school, they will have limited practical cyber safety skills. By the time they graduate, we expect them to be ready to fully participate in a digital society. In the intervening years they will learn online safety skills with the assistance of a guide, against a backdrop of reducing levels of protection."
Online Safety Through Digital Citizenship "Just as the way digital technologies are used in education changes, so too does the best approach to online safety," says NetSafe. "Ideas of protecting people from online 'dangers' no longer work."
NetSafe says there is now an emphasis on promoting safe and responsible behaviours and how to manage the inevitable challenges online. "The focus has to be on increasing learner preparedness, whilst over time reducing external protections."
The NetSafe Kit for Schools has been helping schools to build safer digital learning environments since its first iteration in 2001. This model for online safety focuses on building the skills and knowledge that enable students to become effective digital citizens.
How the framework works The NetSafe Kit for Schools presents a 7-step process for building an environment that promotes and enhances online safety through digital citizenship. The steps are:
1. Identify your starting point 2. Build a secure foundation 3. Build capacity 4. Actively involve the whole school community 5. Focus on classroom programmes 6. Share and foster discussion 7. Think strategically and long term
Within each of the 7 steps, there is advice around practice and procedure that relate to learning, guidance and protection.
Related stories
Top stories