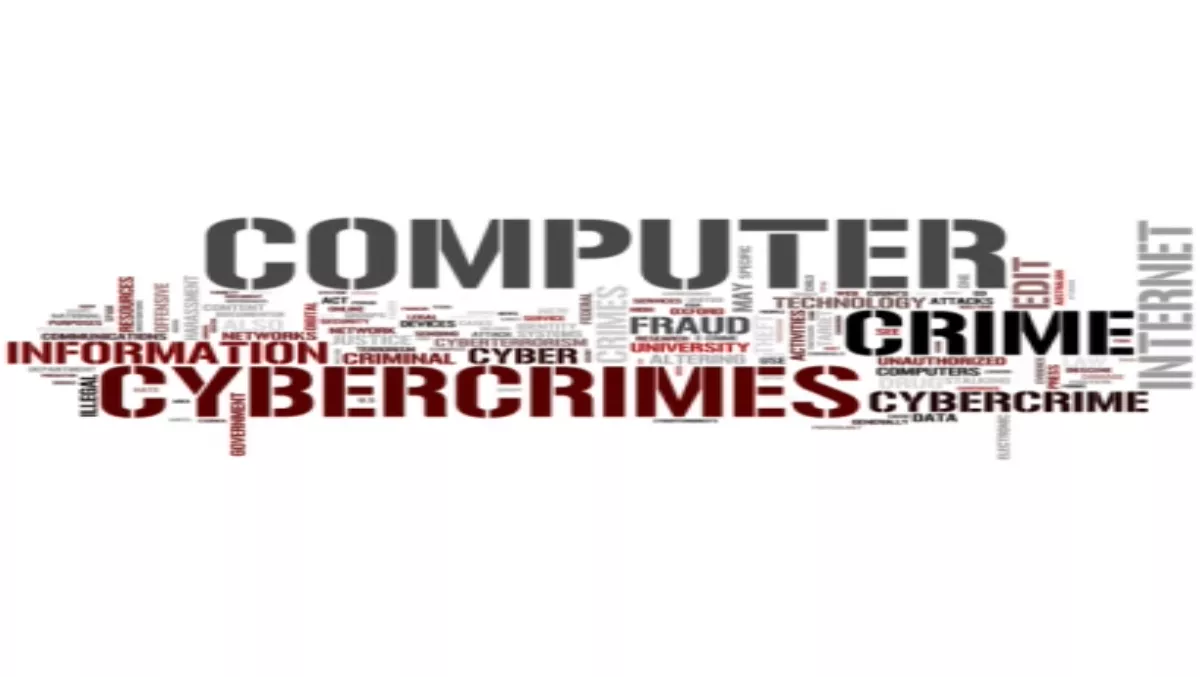 Shock, horror: Mobility and social networking the new target for cyber miscreants
FYI, this story is more than a year old
In what should come as no surprise at all, it appears the new frontiers opening up for the malcontents of the connected world are smartphones and social networking sites.
Makes perfect sense, too, since the average smartphone is a computer of some capability, while social networking is as much a psychology game as it is a technology one – and anyone who knows anything about security knows the best attacks are those that combine social engineering with a bit of techie cleverness.
David Freer, who carries the rather cumbersome title of 'VP Consumer APJ, Norton by Symantec', says the sec vendor's latest Norton Cybercrime Report shows that these areas of interest are coming to the fore in what was until now, largely a PC problem.
"As far as our worldwide stats are concerned, we are seeing that mobile is a preferred methodology, with twice as many threats as 12 months ago. That's continuing to accelerate."
It really is a numbers game for attackers – they are after the largest potential user base (hence the traditional focus on the PC) and the one which is likely to have lots of cash for them to steal. Hence, along with the growing popularity of the Apple desktop OS, comes new interest from the shadowy denizens of the net.
"Apple is becoming a key target because of the demographic its users represent," says Freer, adding yet more fuel to the superiority complex suffered by many a fanboy.
"They tend to be more affluent users – and in a bit of an ivory tower that they are immune to attack."
Don't feel too left out if you're an Android user – you're also in the gunsights. Increasing numbers of smartphones, regardless of whether they are iOS or otherwise, has the same effect; Freer says two thirds of those with such a gadget are routinely on the web and therefore opening themselves up to the wonders and the wickedness that represents. Then there are the other modes of communication through which malcontents can take advantage – SMS links, for example.
"Mobile phones are also perfect for cybercriminals as you have your telephone bill attached to it, too. Some scams are linked to premium SMS billing for various 'services', allowing the scammer to take money off your account in a seemingly 'legitimate' manner," says Freer.
While he says such exploits are uncommon in New Zealand at the minute, he notes that much like a toothache, these sorts of things do tend to get worse rather than better.
While there are of course a slew of products from the usual suspects conveniently providing the antidote to the dangers of connectivity, user awareness remains the first and most important step to keeping yourself safe.
Key info:
This year's survey shows an increase in "new" forms of cybercrime compared to last year, such as those found on social networks or mobile devices - a sign that cybercriminals are starting to focus their efforts on these increasingly popular platforms. One in five online adults (21 percent) has been a victim of either social or mobile cybercrime, and 16 percent of social network users in New Zealand have been victims of social cybercrime, specifically:
13 percent of New Zealand social network users reported someone had hacked into their profile and pretended to be them.
1 in 10 New Zealand social network users said they'd fallen victim to a scam or fake link on social network platforms.
While 75 percent believe that cybercriminals are setting their sights on social networks, only a third (36 percent) actually use a security solution which protects them from social network threats and only 49 percent use the privacy settings to control what information they share, and with whom.
Almost 1 in 5 (19 percent) of New Zealand mobile users received a text message from someone they didn't know requesting that they click on an embedded link or dial an unknown number to retrieve a "voicemail".
Related stories
Top stories