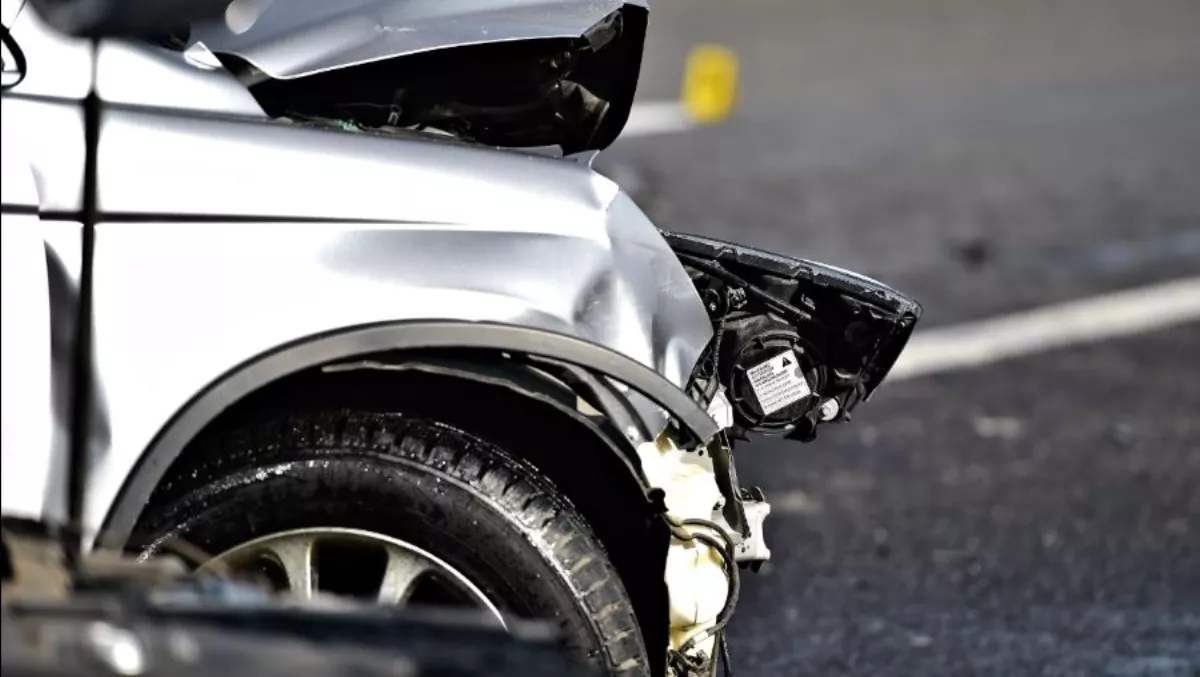 Should we be worried about 'buggy' EVs
FYI, this story is more than a year old
A group of citizen scientists are planting tracking devices in electric vans and cars to measure their performance every minute of the day, month and year.
It is all part of testing how well the EVs go in New Zealand conditions for work and play, where people drive and charge them, what they cost to run, even how hot their batteries get.
The "EV Black Box" taps into the EV's instruments and transmits the data via the 3G network to a communal database operated by Flip the Fleet, a coalition of over 830 EV owners from throughout New Zealand. The devices were developed by Vasily Levshin of Exact IOT Limited.
The first trials of the system, which are funded from the government's Low Emission Vehicles Contestable Fund, started last month in an electric van operated by the New World supermarket in Orewa by Catherine Versalko-West and David West.
A Foodstuffs spokesperson says "Our electric van is extensively driven every day for online deliveries.
"The EV Black Box takes all the hassle out of uploading driving data each month.
"It just plugs in and we can now forget about it while it gathers the numbers to show the capabilities of electric vans to other supermarkets."
Foodstuffs have deployed 28 electric vans and will have over 50 public charging stations in New World, PAK'n'Save and Four Square supermarkets throughout the country by the end of 2018.
The EV Black Boxes are also helping Flip the Fleet to test what causes apparent premature battery degradation in some cars.
With government's Curious Minds funding, the Flip the Fleet project will monitor 32 Nissan Leaf electric cars from throughout Otago in the coming year.
The researchers and EV owners mainly want to measure how hot the batteries get during charging because they think a combination of heat and a high charge may make the batteries fade faster.
Flip the Fleet co-founder Dima Ivanov says, "It's a great opportunity for families and businesses to work together with scientists to test new technology.
"They will develop a practical plan to prolong the life of their batteries while still getting the best out of their EVs."
Related stories
Top stories