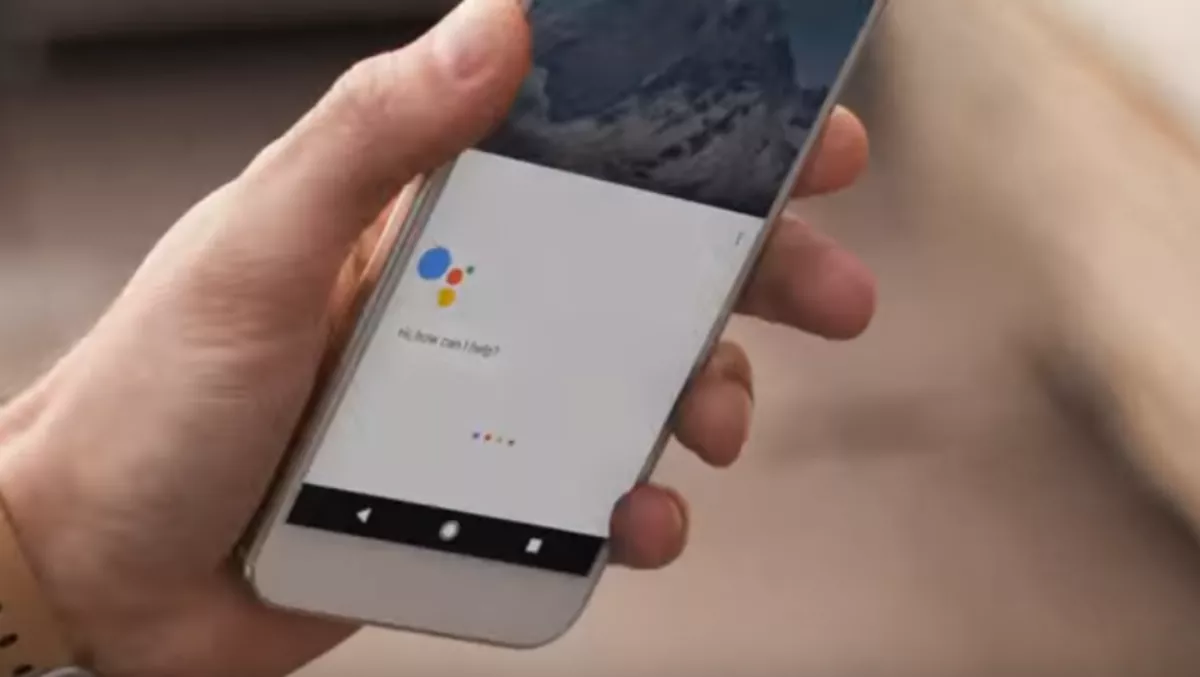 Siri watch out, Google is gunning for your job
Thu, 15th Mar 2018
FYI, this story is more than a year old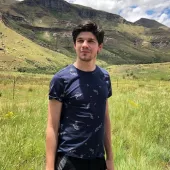 By Jacques-Pierre (JP) Dumas, Reviewer
Last year Google brought the Google Assistant to iPhones and now, iPads are joining the party.
The Assistant on iPad can do everything the Assistant on your iPhone can do, with the added benefit of a bigger screen that supports both portrait and landscape mode.
Here are some highlights of how the Assistant can help on your iPad while you're hanging around the house:
Set the mood by having the Assistant "dim the lights"
Cast to your TV by asking the Assistant to "watch the latest news on the living room TV"
Stay in touch by asking the Assistant to "video call mom" or "text Lauren"
Keep up with your chores by asking the Assistant to "remind me to take out the recycling at 8 PM"
Google really is pushing for their AI to become the ultimate Smart Home hub.
This does make sense, however, as a lot of home automation devices are pretty interlinked with google.
You wouldn't want you smart lights to ominously flicker because you choose an iOS device over an android one.
On Google Home, hands-free help is just an "Ok Google" away.
Users can make hands-free calls with Google Home.
You can soon use Spotify's free music offering, as well as Soundcloud and Deezer, with Google Home.
They're also adding Bluetooth support to Google Home, so users can play any audio from their iOS or Android device.
For streaming video lovers, they've already added Netflix, and have more partners on the way.
Later this year, They'll also be adding visual responses from Assistant on TVs with Chromecast.
And so the AI/Smart Home war rages on, with Google taking a major jab at the iOS market.