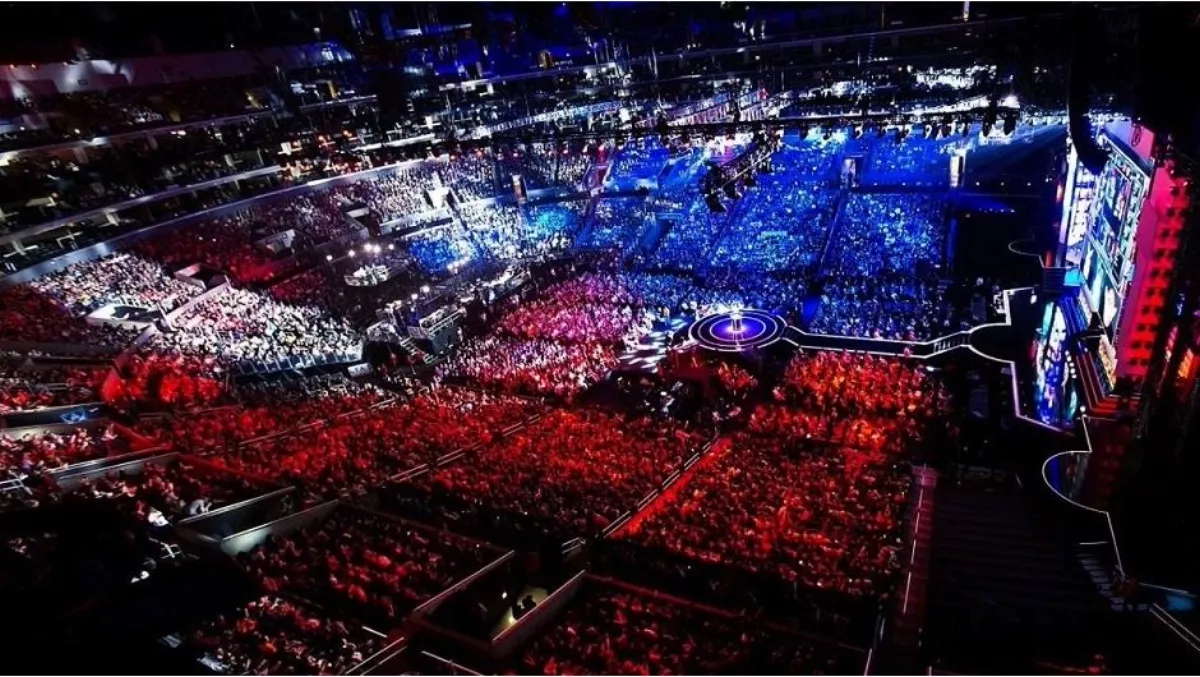 Sky TV set to launch new pop up channel called GINX Esports TV
FYI, this story is more than a year old
Competitive video gaming has grown over the years and it's becoming more mainstream. This is why a new channel is being launched to reflect this. Sky TV has just announced via a press release that it will be launching a dedicated pop up channel all about video gaming called GINX eSports TV later this month. It will be the first channel of its kind to be released to New Zealand shores. More details are posted below.
GINX Esports TV Pop-up is a 24-hour channel offering content focussing on esports.​
GINX Esports TV Pop-up will launch for 90 days from 5.00pm August 13th on SKY channel 159 (located between channel 23 and 24 on the electronic programme guide) and channel 059.
The pop-up channel will be available at no extra cost to all SKY subscribers with a SKY box in the home on at least the SKY Starter package.
SKY TV, Director of Strategy, George MacFarlane says: "We're extremely excited to launch GINX Esports Pop-up and give SKY customers' access to this hugely popular content. The worldwide esports market is growing at a phenomenal rate and it is now at a stage where we think it makes sense for SKY to get involved. With medal events in the 2022 Asian Games and serious discussions happening to include esports in the 2024 Summer Olympics, esports will only continue to grow.
Sam Butler, Director of Affiliate Sales at GINX Esports TV says: "The global appetite for esports has never been greater. We're very excited to bring GINX Esports TV to New-Zealand for the first time. Our channel gives esports fans a whole new way to experience esports action on television. We look forward to working with SKY TV to establish GINX Esports TV as the esports destination on TV in Aotearoa." You can also catch GINX Esports TV via Vodafone TV and on demand on Sky Go. Will you be checking out this new channel to watch all of the latest video gaming competitions from around the world?