03 Feb 2012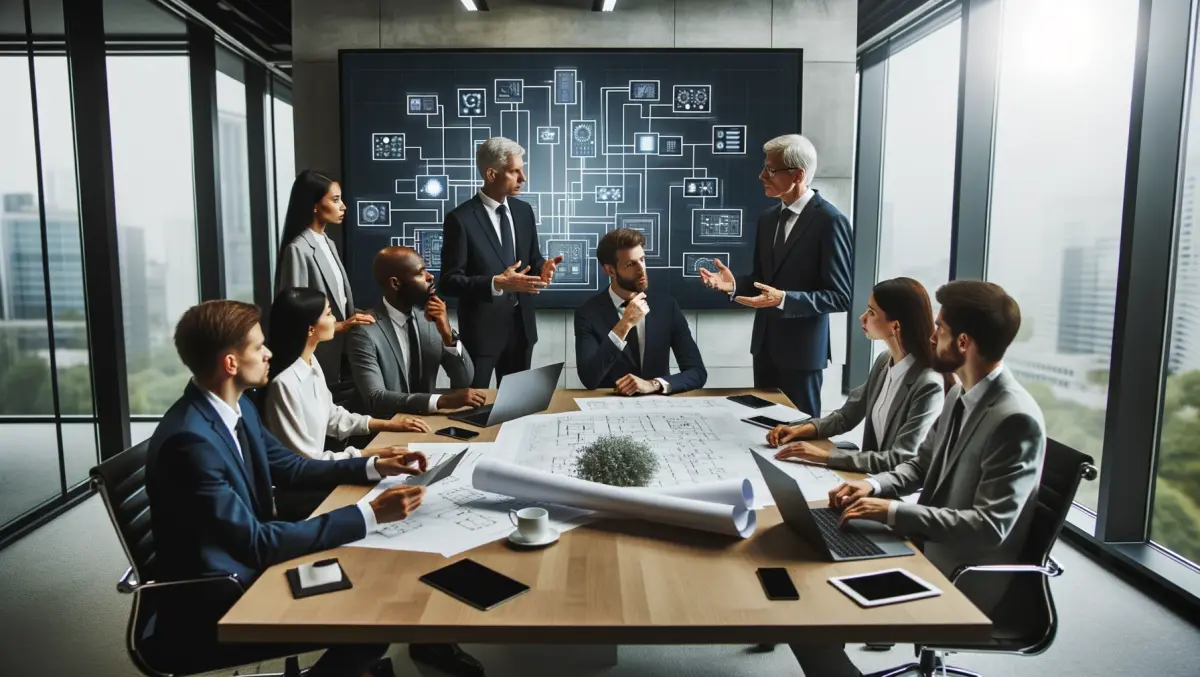 Skyrim creation kit on its way
Bethesda Softworks have announced they are about to release a creation kit for Elder Scrolls V: Skyrim, in what will surely be an exciting day for the mod community.
The kit will be available as a free download from Steam shortly; in the meantime, Bethesda have posted a video highlighting some of the new features on offer.
Bethesda has offered mod kits for each of previous games Morrowind, Oblivion and Fallout 3; production designer Ashley Cheng says mods are a big part of what makes Bethesda's games special.
"We're big believers that if we go the extra mile and make our games as moddable as possible, the game will only be better for it," Cheng says, adding that his team are working on finding a way to make modding available for console players.
Go here to watch the video, or for inspiration on creative ways to approach Skyrim check out this clip we've found about Felix the Peaceful Monk, a player character who is attempting to survive the Skyrim world without killing a single other being.