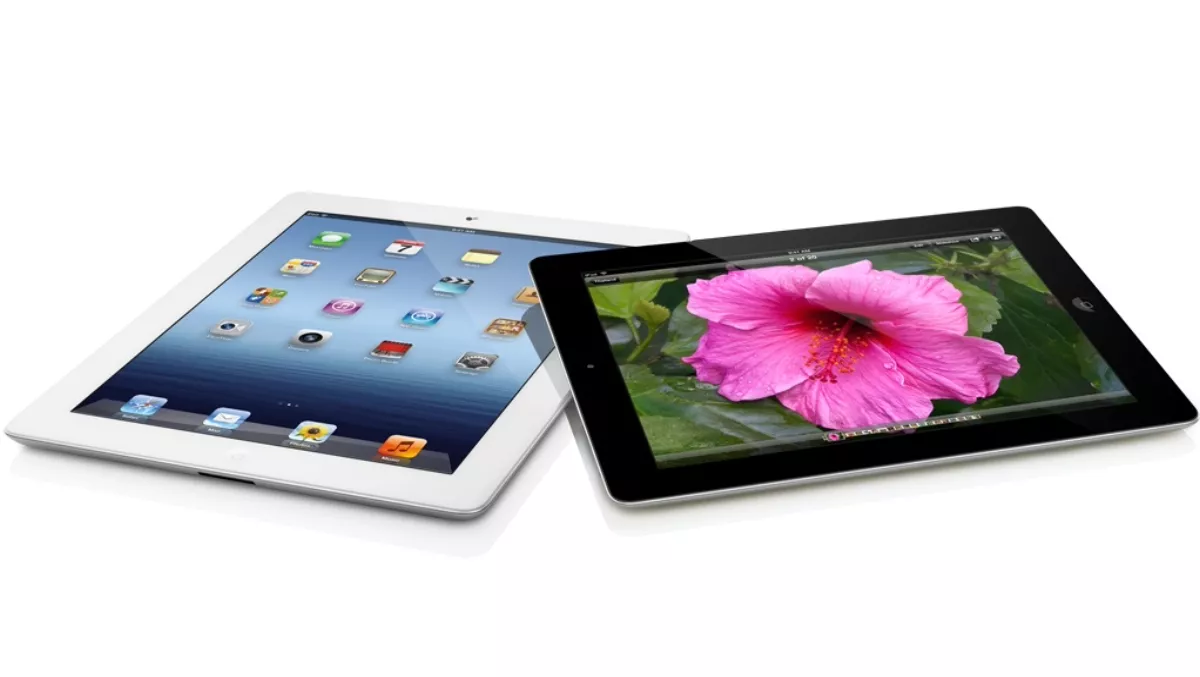 Smaller, cheaper iPad coming this year: NYT
By Mike Borgfeldt,
17 Jul 2012
FYI, this story is more than a year old
Apple will release a smaller, cheaper iPad to counter the attempts of Amazon and Google to make headway in the tablet space, according to multiple reports.
The latest rumour, from the New York Times, indicates that the new tablet will boast a 7.85-inch screen, compared with the 9.7-inch display of the current iPad.
This will place the device in competition with Amazon's Kindle Fire and Google's recently-announced Nexus 7.
Expected to be announced later this year, the mini iPad 'is likely to sell for significantly less than the latest [US]$499 iPad,' the report says, citing 'several people with knowledge of the project'.
Bloomberg and the Wall Street Journal both reported similar rumours earlier this month, the former suggesting that the device won't have the high-definition screen of the newest iPad.
An October release would put the device in line with the anticipated iPhone 5.