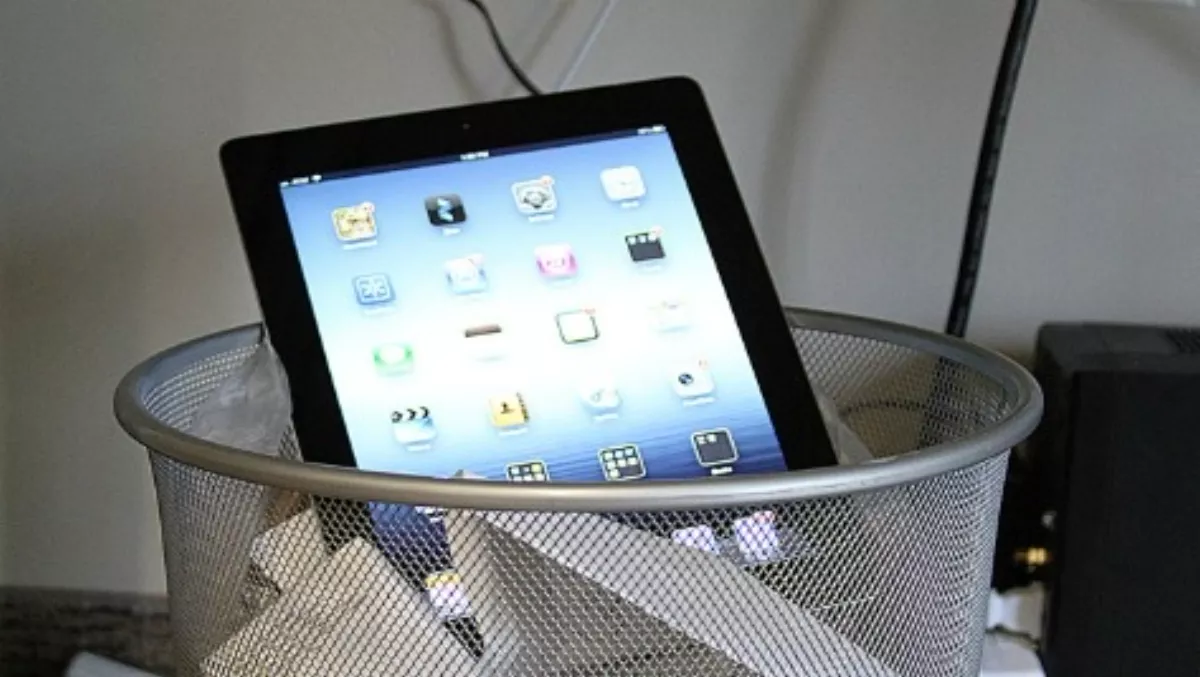 Smartphones: Could bigger screens herald the end of tablets?
FYI, this story is more than a year old
Even as analysts anticipate the inevitable slowing of the market for tablet computers, the concomitant move towards bigger screens in smartphone handsets may be about to throw a further spanner in the works for the enduring darlings of the technology industry.
Since the 2010 launch of Apple's iPad, the world has gone tablet crazy. Five years on and Cupertino has sold well over 225 million of the gadgets; Samsung leads the Android pack, numbers for which are a little harder to pin down, but be assured that many hundreds of millions are in the hands of people everywhere; Gartner reckons total Android activations surpassed a billion in 2014.
However, like all good parties, it must come to an end. As the market matures, growth in tablet sales is slowing. Gartner anticipates growth of 8% in 2015 (units), while research director Ranjit Atwal notes "The collapse of the tablet market in 2014 was alarming."
Part of the problem could be the bigger screens first heralded by Samsung in its Note, now owned by Apple with its iPhone 6. That's led to record sales for the latter company.
GfK Australia notes that the telecoms sector recorded significant double-digit growth in quarter 3, 2014, led by new model launches within that timeframe. The researcher says a key trend to note in smartphones is the move towards bigger screens. "In quarter 3, 2014, the value generated by phones with a screen size of 4.5" or larger rose by 67% on last year and accounted for nearly two thirds of all smartphone value."
Bigger smartphones directly compete with tablets, even as smaller form factor tablets like Apple's iPad Mini delivered a late surge to the maturing market. However, it's not an even playing field: the 'phablet', as big screen phones are known, delivers more functionality and more performance than most tablets. And they typically come subsidised by a telecoms company, too.
Make no mistake, tablets won't go away – but with the smartphone already notorious for destroying every technical gadget in its path, don't expect tablets to put up too much of a fight.
Related stories
Top stories