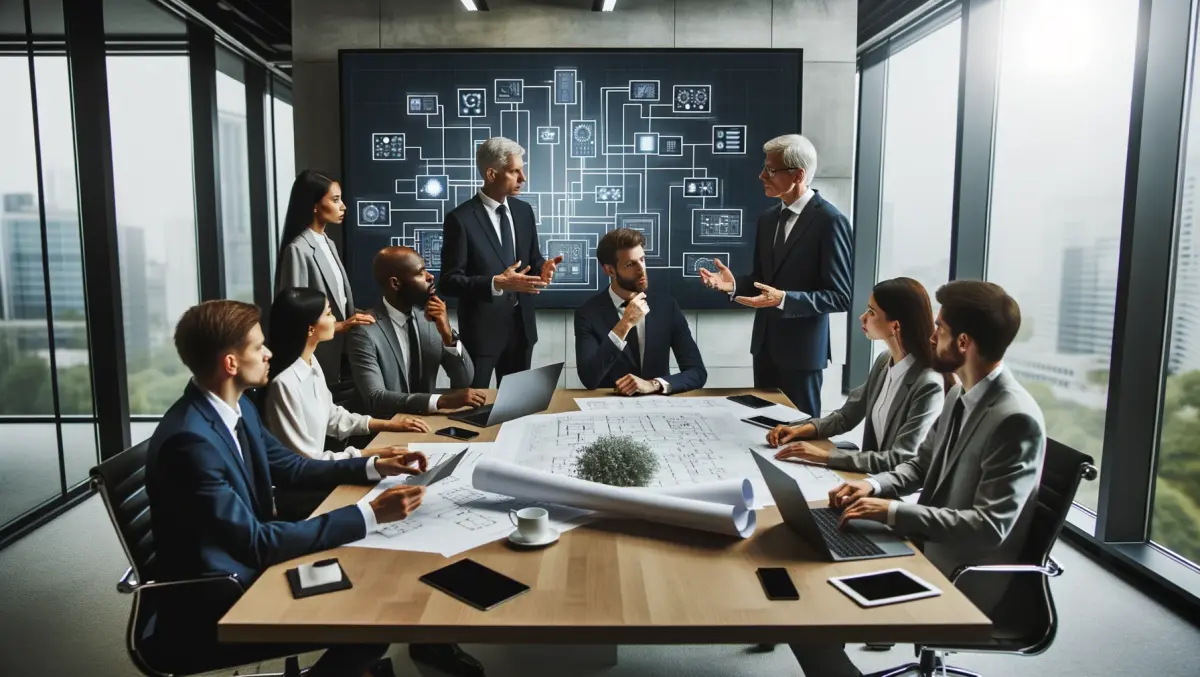 Snap maps or Snap stalk? New Zealand police raise concern over the app's new feature
Tue, 27th Jun 2017
FYI, this story is more than a year old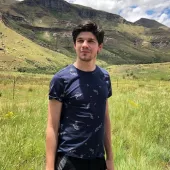 By Jacques-Pierre (JP) Dumas, Reviewer
In an update last week Snapchat introduced a map feature that allows users track other people's locations in real time.
Snap maps places users and their snaps onto a map so friends and other Snapchatters can see where they are and what they are doing.
This feature was intended to help friends find each other at common events, restaurants and nearly everywhere else.
The feature pops up when you open the camera within the app and swipe two fingers inwards.
The feature allows users to track each other in extremely high detail, raising concerns among safety and privacy advocates.
A spokesperson for the Waikato District Police says, "If you or your kids are Snapchat users, you may want to get your settings sorted out promptly.
"In the location settings within the app switch your account to 'ghost mode', this will prevent your location from being shown to everyone who follows you on Snapchat.
"For those parents whose children have Snapchat, it might also be a good time to talk to them to ensure they understand the risks of allowing people to see their locations.
"More importantly to be careful about who you share your location with, as it can allow people to build up a picture of where you live, go to school and how you spend your time.
Snapchat only updates your location when you use the app, when you are offline your location on their map fades.
The police department strongly suggests that If you don't want people knowing where you live and the places you go throughout the day, that you switch the feature to 'Ghost mode'.
With continuous updates to technology, privacy is a difficult thing to maintain, but you can take steps to reduce how much private information you share.
It is important to stay up-to-date with the terms and conditions of whatever apps you may use, as they see constant changes, some of which may invade your privacy if overlooked.