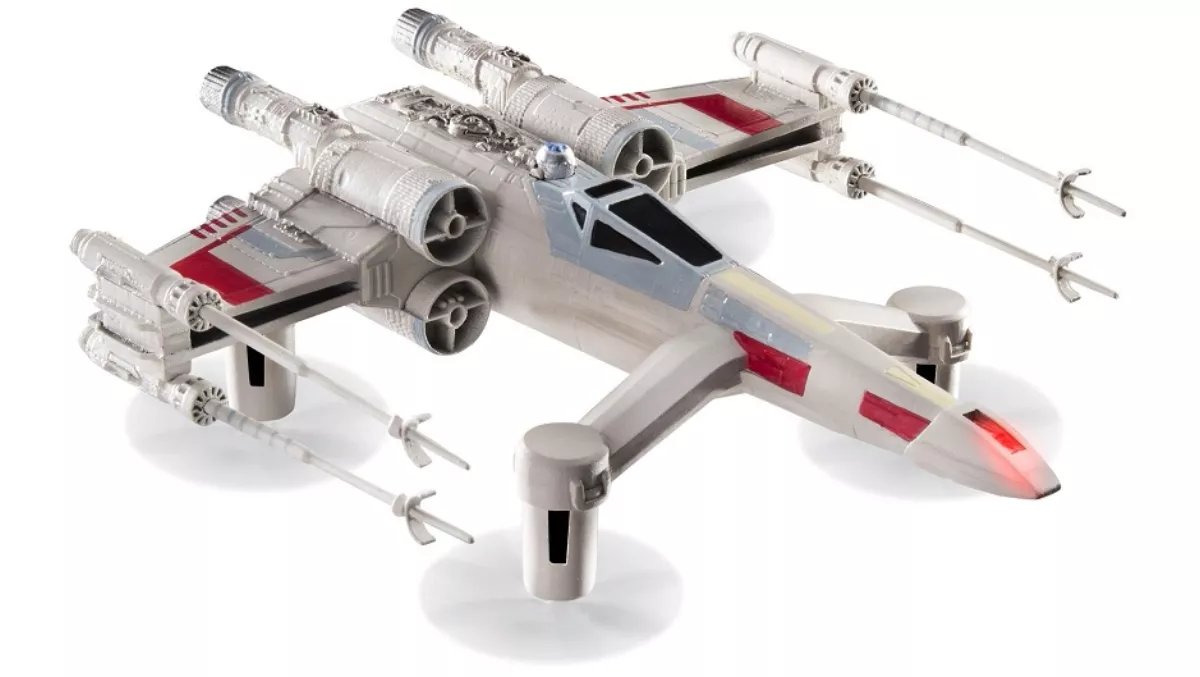 Some new Star Wars drones flying to NZ retail stores today
FYI, this story is more than a year old
Some limited edition Star Wars drones will be released at several New Zealand retail stores today with more to be released next week.
The new drones are developed by Propel and are based on popular spaceships from the Star Wars franchise. Both a Limited Edition release and Standard Edition release will be available for you to get.
On Friday November 17th, 1000 Limited Edition souvenir boxed Star Wars drones will be released for a price of $329 NZD. A standard version of the drones will then be released in the next week starting on November 21st for a price of $219 NZD.
The three models that will be available include: Star Wars 74-Z Speeder Bike, Star Wars T-65 X-Wing Starfighter and the Star Wars Tie Advanced X1. The drones come with a wireless remote control, although the remote needs four AA batteries in order for it to run. Sadly, batteries are not included.
On average, the charge time for the drones are 30 to 40 minutes. As for the runtime, you will be able to play with them for an average of six to eight minutes. The drones have a top speed of 45 kmh. You can also download an app for the drones that teach you how to fly and more.
If you are a huge Star Wars fan and love drones, you can get them at the following NZ retailers: PB Technologies, JB Hifi, Harvey Norman, Noel Leeming and Heathcote stores (selected stores only).