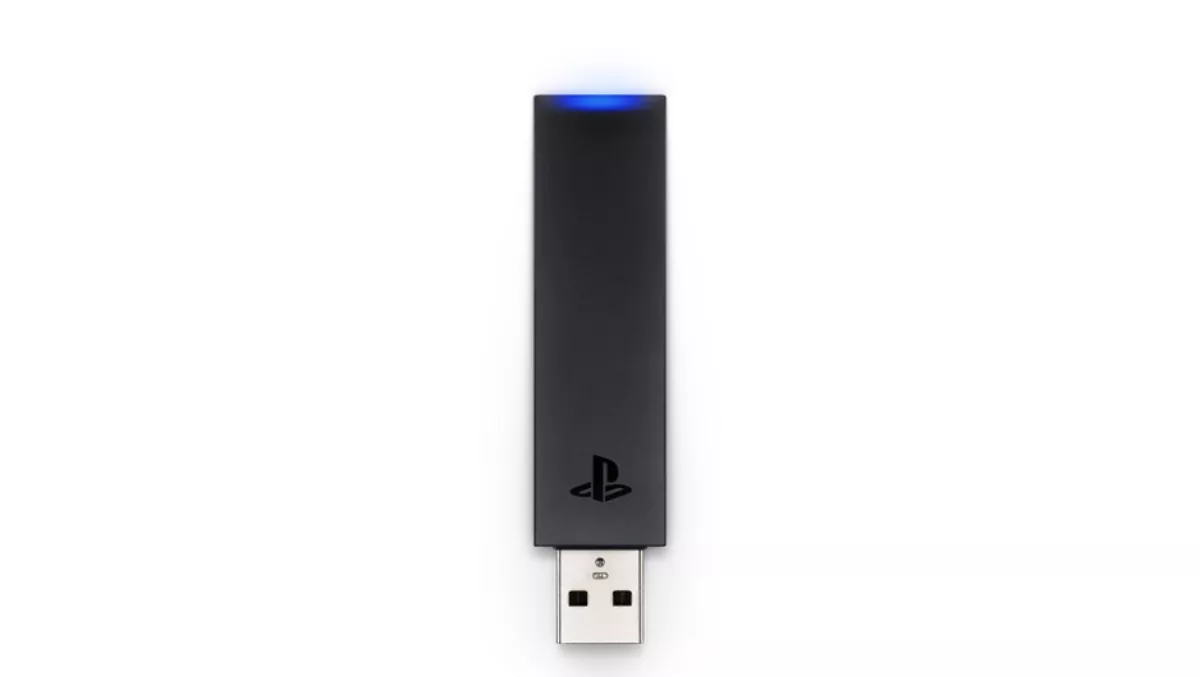 Sony announces a new DUALSHOCK 4 USB wireless adaptor
By Damian Seeto,
Wed 24 Aug 2016
FYI, this story is more than a year old
Sony has announced today a new device called the DUALSHOCK 4 USB wireless adaptor. It's for use on PCs and other compatible hardware. The new DUALSHOCK 4 USB wireless adaptor will be released on September 16th, 2016 and will be priced at NZD $39.95. The adaptor makes it possible for you to connect the DUALSHOCK 4 controller to a PC or Mac via bluetooth. The USB adaptor makes it easier for you to play PS4 games on PC or Mac via Remote Play. You can also play the games without having to deal with messy wires and cables. If you live outside of New Zealand and Australia, the device can be used on PC for the PlayStation Now service as well. PlayStation Now is a service that lets you stream/play many PS3 games.