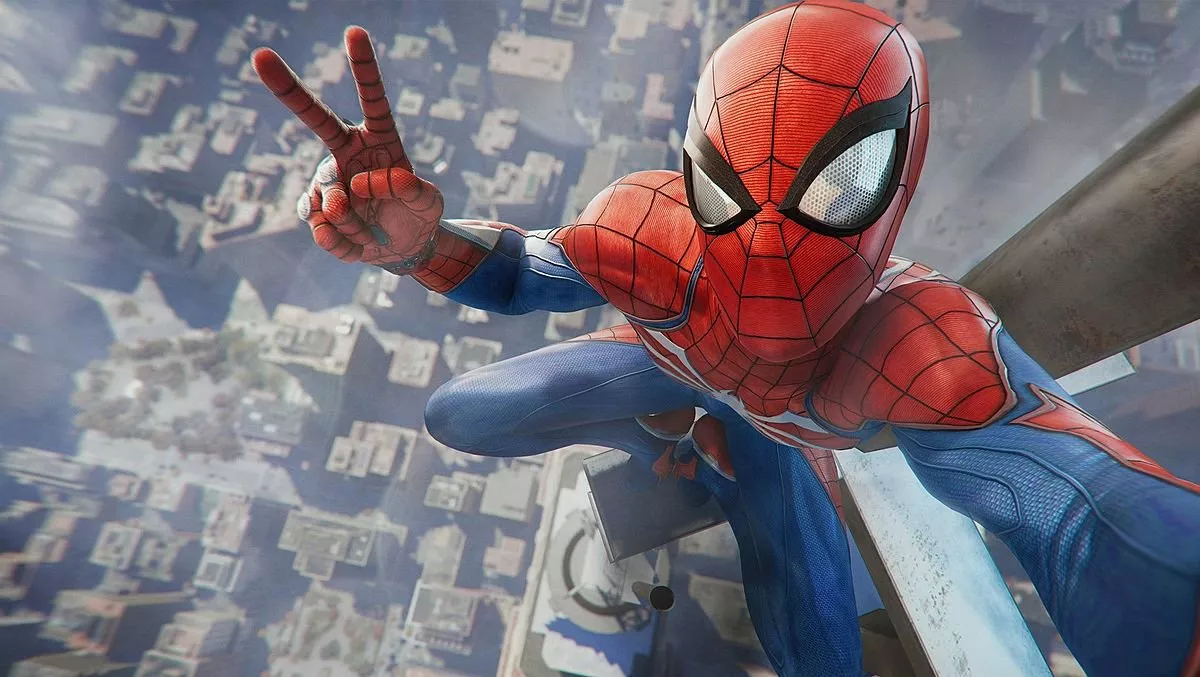 Sony buys Insomniac Games, the firm behind PS4 hits Marvel's Spider-Man & Spyro
FYI, this story is more than a year old
Sony Interactive Entertainment (SIE) is finally bringing longtime partner and game developer Insomniac Games under its wing.
SIE will buy Insomniac Games for an undisclosed amount, bringing top-selling PlayStation 4 games like Ratchet & Clank and Marvel's Spider-Man officially under the Sony name (the official title is Sony Interactive Entertainment Worldwide Studios, or SIE WWS).
Insomniac Games is the 14th studio to join the SIE WWS family. Based in California and North Carolina in the United States, Insomniac Games has made a huge name for itself – not only for the game titles mentioned above, but also for the Spyro the Dragon Games.
Marvel's Spider-Man was one of 2018's most highly-acclaimed PS4 games. Marvel's Spider-Man also sold through more than 13.2 million copies worldwide as of July 28, 2019.
SIE says the acquisition enhances the creative force within SIE WWS and formally adds a studio to the PlayStation family that continues to raise the bar on open world, story-driven games.
Insomniac Games has received 20 awards since 2005, and its partnership with SIE has lasted more than 20 years.
"Joining the WWS family gives Insomniac even greater opportunities to achieve our studio vision of making positive and lasting impressions on people's lives," says Insomniac Games founder and CEO Ted Price.
"We've enjoyed a special relationship with PlayStation practically since our inception. Our partnership amplifies our potential, and Spider-Man was a testament to this. We're excited to take the next step in our growth alongside our longtime WWS partners. Most of all, we look forward to delivering fresh, new experiences for our fans."
After the acquisition has closed, Insomniac Games' day-to-day operations are expected to be run by the current management team in conjunction with SIE WWS San Mateo Studio.
"Insomniac Games is one of the most highly-acclaimed development studios in the industry and their legacy of best-in class storytelling and gameplay is unparalleled," says SIE WWS chairman Shawn Layden.
"We have enjoyed a strong collaborative partnership with the studio for many years, and are thrilled to officially welcome them to the Worldwide Studios family. The addition of Insomniac Games to SIE WWS reiterates our commitment to developing world class gaming experiences that can only be found on the PlayStation platform."
According to SIE, the Insomniac Games buyout furthers SIE's continued commitment to creative excellence and innovation in game development exclusively for PlayStation platforms.
Related stories
Top stories