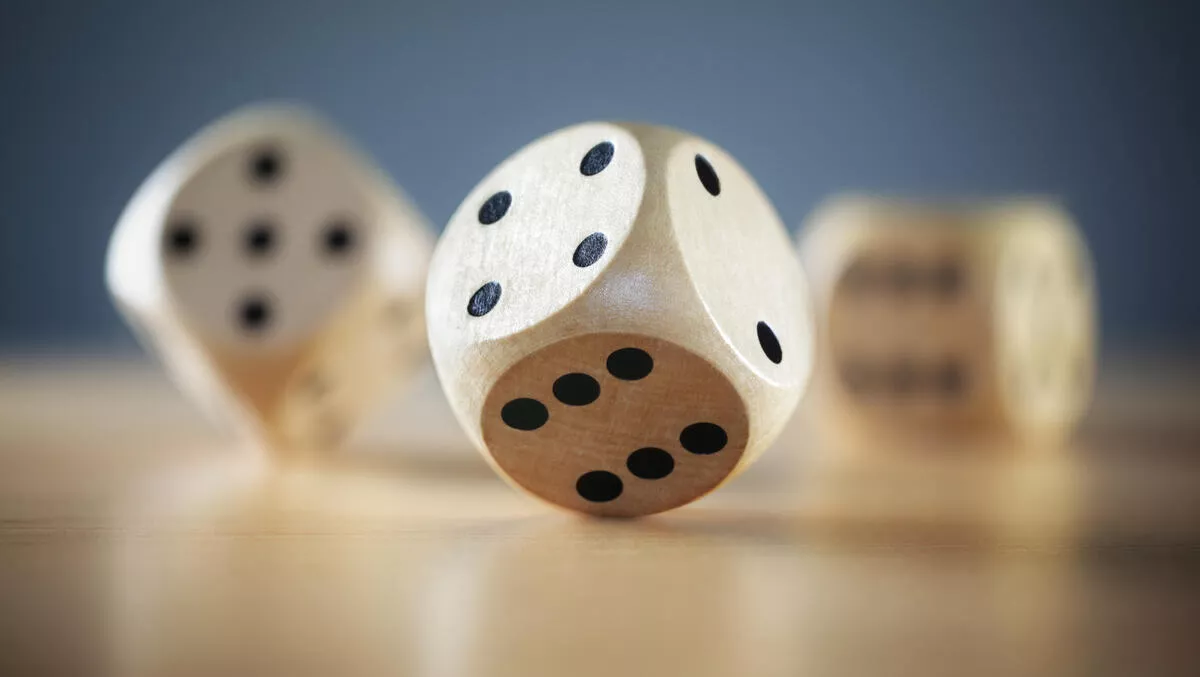 Sony Ericsson's Xperia Play officially detailed
14 Feb 2011
FYI, this story is more than a year old
UPDATE - 3.39pm: Sony Ericsson's local PR representatives have just informed us that the Xperia Play is indeed coming to New Zealand, and that the intended release window is "Q2 of this year" (i.e. sometime within the period of April, May or June).
Even though Engadget's beaten Sony Ericsson to the punch on multiple occasions, the mobile-handset manufacturer has finally lifted the lid on the Xperia Play at the Mobile World Congress in Barcelona.
A long-rumoured and poorly kept secret, the Xperia Play is an Android device (one of the first to launch with Android 2.3 - aka Gingerbread - out of the box) with PlayStation Portable-style game controls. A unique feature of the Xperia Play, though, is its central touchpad intended to emulate the analogue controls of the current crop of home consoles.
The Xperia Play boasts a slider form factor, a 4-inch multitouch LCD display, a 1GHz Snapdragon processor with an embedded Adreno 205 GPU, 400MB of onboard memory and 512MB of RAM and a 5.1-megapixel camera. The usual Bluetooth and Wi-Fi support are also present and accounted for.
The Play will support Sony Computer Entertainment's recently announced PlayStation Suite platform, and it will come preloaded with some PS One "classics". Precisely which titles will be loaded onto the device was not specified at the time of writing. It is known, however, that the PlayStation Suite currently enjoys the support of some 20 publishing partners, and that there will be around 50 launch titles available for the Xperia Play when it launches. Known titles include entries in the Guitar Hero, Assassin's Creed and Dead Space franchises.
Although no New Zealand-specific launch details are currently available, the Xperia Play is expected to ship worldwide in March.