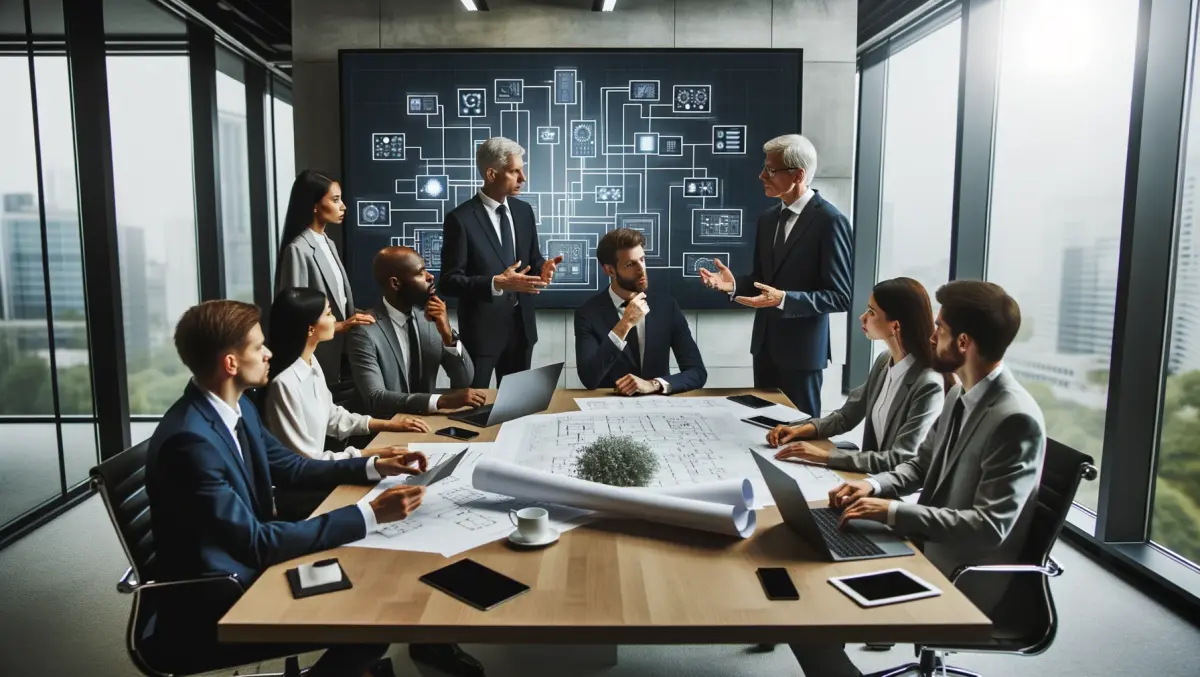 Sony Playstation expands into cloud with acquisition
FYI, this story is more than a year old
Sony Computer Entertainment is set to acquire one of the world's leading cloud-based gaming companies in a move that could determine the future of consoles.
An agreement reached on June 30 means that Sony will acquire Gaikai Inc. at a price of around USD 380 million.
Gaikai Inc. is a cloud-gaming service provider that can be embedded on websites or products like digital TVs and tablets, allowing any compatible platform model to stream full games instantly.
In 2010 the company demonstrated the technology by running Call of Duty 4, World of Warcraft, EVE Online, Spore, Mario Kart 64 and Adobe Photoshop – all in Adobe Flash player.
So what could Sony possibly want with a cloud-gaming service provider? Well, if SCE establishes its own cloud service, the newest and most high-quality games will be readily available to be paired up with the service, allowing the games to be streamed directly to almost any device.
SCE president and group chief executive Andrew House says acquiring Gaikai will allow Sony to reach a far greater audience.
"By combining Gaikai's resources including its technological strength and engineering talent with SCE's extensive game platform knowledge and experience, SCE will provide users with unparalleled cloud entertainment experiences," he says.
The cloud-service to be implemented by SCE will make it possible to stream Sony's enormous catalogue of games to a huge variety of platforms, including tablets, PCs, and digital TVs.
"SCE will deliver a world-class cloud-streaming service that allows users to instantly enjoy a broad array of content ranging from immersive core games with rich graphics to casual content anytime, anywhere on a variety of internet-connected devices," says House.
Gaikai currently has an extensive network of partnered gaming companies, including Electronic Arts, Capcom and Ubisoft, while other partnered groups include Youtube, Walmart and Samsung.
In acquiring Gaikai, Sony has also acquired the ability to compete with the rumoured cloud-gaming capabilities of the next-generation Microsoft console which will most likely release earlier and cheaper than Sony's next-gen effort.
Do you think cloud-gaming is the way things are likely to turn or, like me, do you find something comforting about having a console in your living room? Let us know in the comments below.
Related stories
Top stories