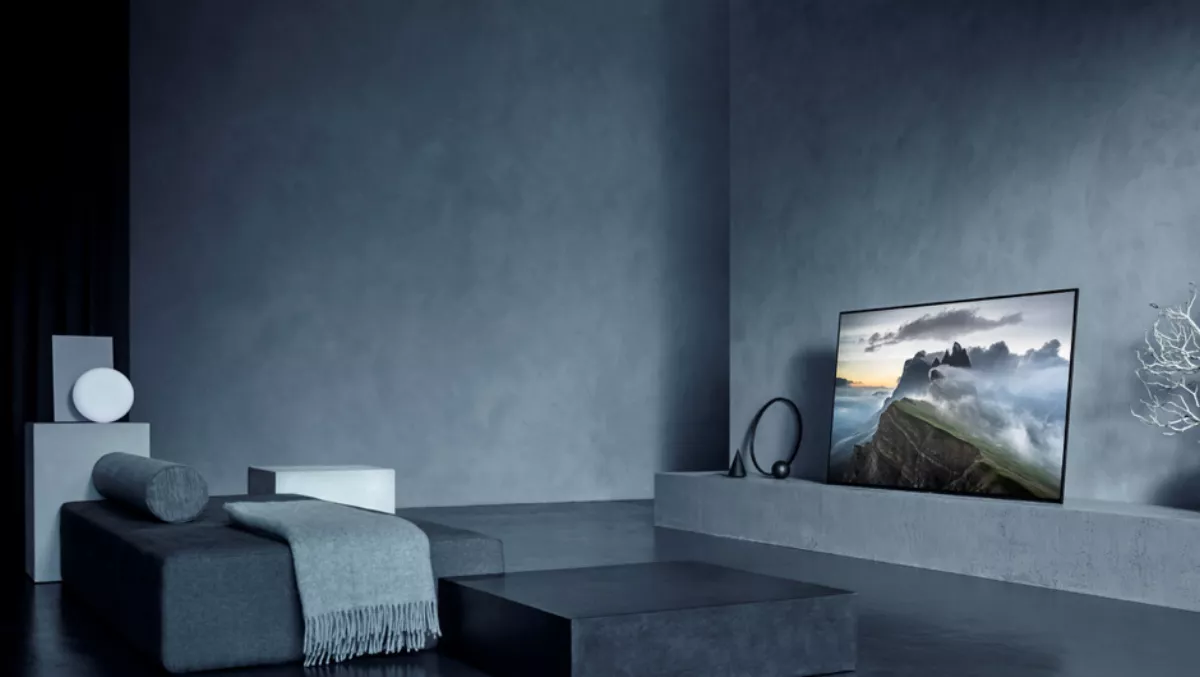 Sony promises to steal Kiwi breaths (and pocket money) with their latest OLED TV
Tue, 18th Jul 2017
FYI, this story is more than a year old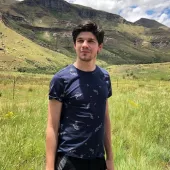 By Jacques-Pierre (JP) Dumas, Reviewer
Sony has confirmed its highly-anticipated Bravia OLED television has arrived in New Zealand and that it will be rolled out into stores today.
Promising to create a totally new viewing experience by combining the superior picture quality of OLED with the 4K HDR Processor X1 Extreme, the A1 series offers the world's very first in-screen sound system.
X1 Extreme has been widely acclaimed for its ability to produce a life-like picture with superb texture, depth, colour, and contrast, bringing a significant leap forward in the space of HDR.
OLED's eight million self-illuminating pixels provide the A1 series with a significantly enriched visual experience offering unprecedented blacks, authentic colour, fast paced motion and a wide viewing angle.
The X1 Extreme precisely controls this tremendous number of pixels and extends the capability of OLED to deliver an exquisite 4K HDR picture.
The A1 series is the world's first large screen TV which can emit sound from the screen itself.
Taking advantage of the OLED's backlight-less structure, Sony developed new acoustic surface technology which can emanate sound directly from the screen.
This promises to allow for a perfect unification of picture and sound, which is supposedly unattainable by conventional TVs.
It produces a wide sound and image synchronisation even off to the sides of the TV.
The acoustic surface technology lends to the cutting-edge design of the A1 series by doing away with conventional speakers usually located around the TV.
The result is a unique stand-less form factor.
With Chromecast built-in, users can easily send content from their smartphone or tablet to the TV.
You can also use voice search to find content, ask questions and control your TV.
The content bar user interface allows you to comfortably browse content quickly and intuitively without disrupting your TV viewing.
This release follows Sony's triumph in the Reader's Digest Most Trusted Brand Awards 2017, which saw Sony recognised as the most trusted TV and home entertainment brand.
This pretty new TV isn't cheap though, it will retail for $11,000 for the 65 inch and $7,500 for the 55 inch