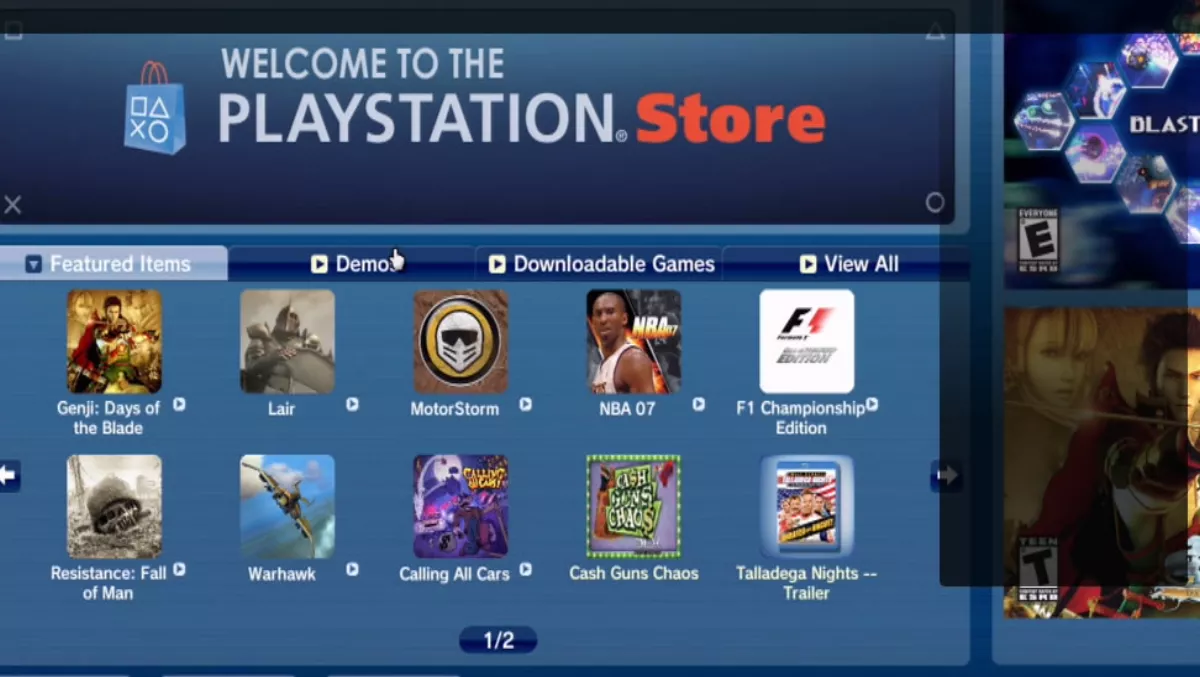 Sony: PSN user info compromised
By Chris Leggett,
27 Apr 2011
FYI, this story is more than a year old
On the official PlayStation blog, Sony Computer Entertainment has addressed the recent PlayStation Network outage that has prevented users from accessing the service over the past six days.
"We have a clear path to have PlayStation Network and Qriocity systems back online, and expect to restore some services within a week," wrote Sony Computer Entertainment's senior director, corporate communications and social media, Patrick Seybold. It's believed that the outage is due to an "illegal intrusion" of Sony's network. Yesterday, it was not known whether the personal information of users had been obtained, but today Sony advises users to prepare for the worst. "Although we are still investigating the details of this incident, we believe that an unauthorised person has obtained the following information that you provided: name, address (city, state, zip), country, email address, birthdate, PlayStation Network/Qriocity password and login, and handle/PSN online ID," wrote Seybold. "While there is no evidence at this time that credit-card date was taken, we cannot rule out the possibility. If you have provided your credit-card data through PlayStation Network or Qriocity, out of an abundance of caution we are advising you that your credit card number (excluding security code) and expiration date may have been obtained."
Sony advises all users who may have used their credit cards on the PlayStation Network to keep a close eye on their account and card activity.
Update: Sony has released an FAQ about the situation, where it admits to knowing about the security breach since April 17th.