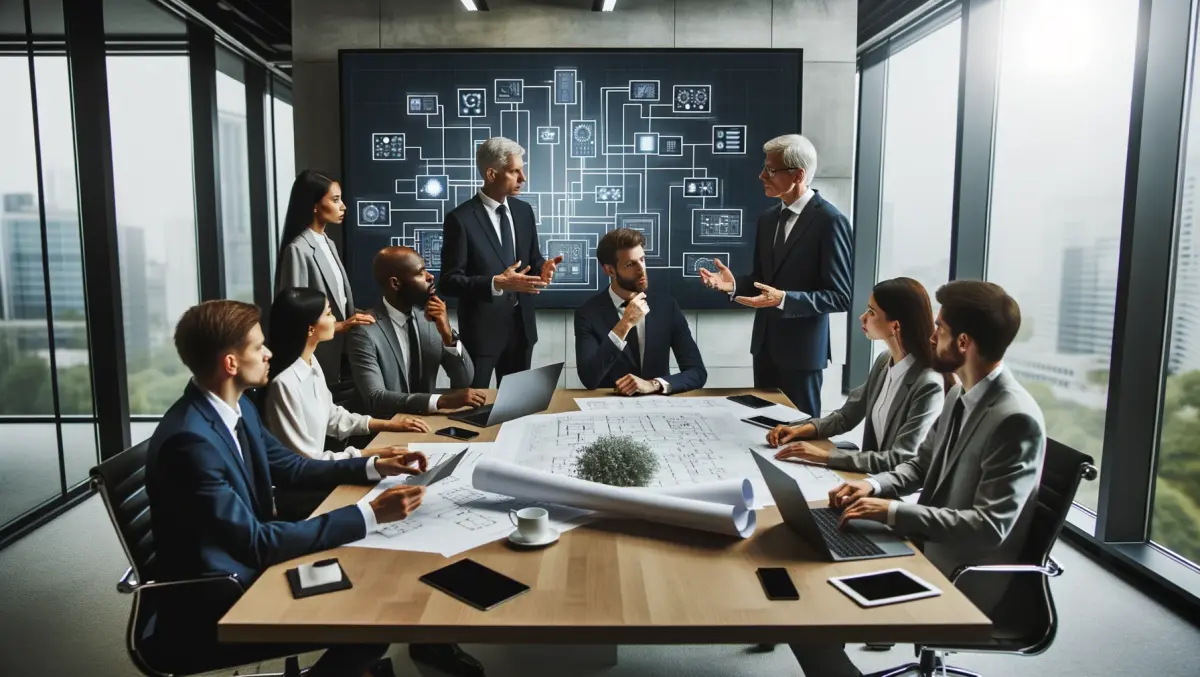 Sony to stop second-hand PS4 games
By Brendan Kelly,
29 May 2013
FYI, this story is more than a year old
Sony has responded to rumours they would be implementing methods to stop second-hand games for the PS4, although it remains to be seen if they are true.
Beginning after the announcement of the Xbox One console last week, where Microsoft revealed they would be implementing extra fees to play second-hand games.
This prompted fears from some that Sony would take a similar approach to the matter.
Although it has already been confirmed that second-hand games will play on the PS4, it remains ambiguous whether or not users will need to pay extra to play them online.
In response to these fears, an apparently well-informed post appeared on the NeoGaf forums.
"The jist of it is that Sony is listening to the backlash that Microsoft is getting and they are basing decisions off of this...I would assume MS is also, but I don't know that for sure.
"But I can say, for sure, that the past week's PR nightmare for MS has not been lost on Sony and they, in fact, do have a used game 'solution' working and have been going back and forth for months on whether to use it.
"This past week is pushing them strongly into 'Yeah, let's not use that.'"
Why give a random post on NeoGaf credence? Well, in the past industry insiders have used the forums as anonymous ways to leak information and dispel rumours, so it's not impossible this post is legit.
It's also entirely possible it's a load of bollocks also, but this is the risk you take when you read stuff.
In turn, this post spawned a "No PS4 DRM" campaign which was, naturally, passionately paraded by fans.
A quite sweet gesture from Sony high-ups is that they were evidently touched by how strongly gamers feel about their right to play games second-hand.
John Koller, head of Sony Hardware Marketing, tweeted his appreciation.
"This is why I love Playstation fans – the passion bucket overflows," he wrote.
Sony senior business development manager Shahid Kamal Ahmad did the same, with a heartfelt tweet which was written with, as grotesque as it is, love.
"To all the fans, with a special mention to GAFfers, I *love* your passion. It convinces me that the path I chose 31 years ago was right."
An actual second-hand gaming policy for the PS4 is yet to be announced, but at this stage at least it appears Sony could well be listening to fans. Who knows?