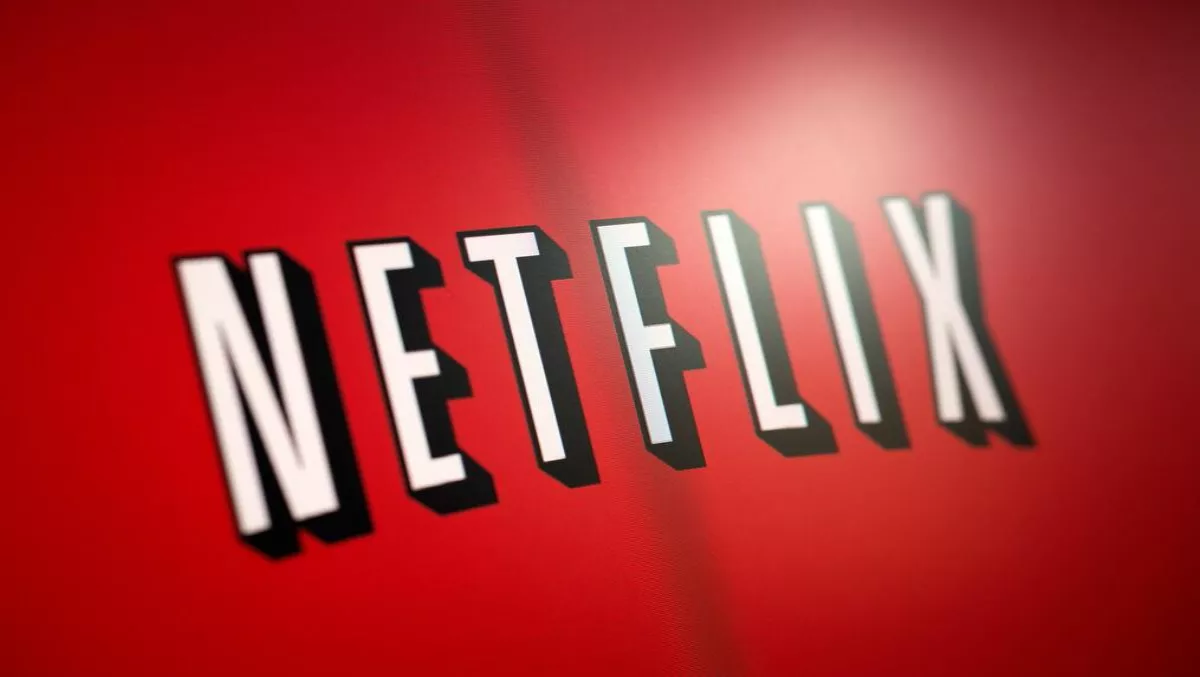 Spark scores landmark Netflix deal
Mon, 27th Feb 2017
FYI, this story is more than a year old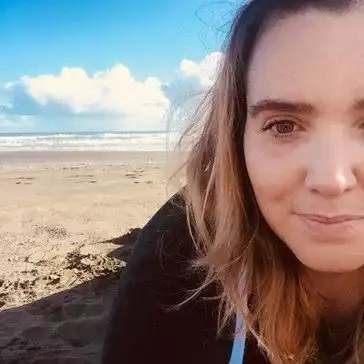 By Shannon Williams, Journalist
Spark has managed to ink an exclusive partnership with streaming giant Netflix, in a deal that will see Spark broadband customers receive a free Netflix subscription.
The partnership signals the first time that Netflix has been bundled with broadband in New Zealand.
Terms of the partnership will see Spark broadband customers receive a subscription to Netflix's Standard plan for one year when they sign up to a 24-month Unlimited Data Spark broadband plan.
The addition of Netflix to Spark's offerings may throw up questions about Spark's own streaming service, Lightbox, but Spark insists Netflix will sit alongside its current Lightbox offer and is a result of the changing ways people watch television.
"Long gone are the days when New Zealanders had no choice in the way they watched TV and video," the company says.
"Many households now use a combination of entertainment services such as Netflix and Lightbox to access all the hit shows and movies they love.
"In combination, these highly desirable content streaming services mean you get an incredible entertainment package bundled with your Spark broadband," says Jason Paris, CEO for Spark Home Mobile and Business.
"By bringing Netflix and Lightbox under the same roof, we make it easier for our customers to access the content they want to watch, when they want to watch it," he says.
"We know that our customers love Netflix and Lightbox. We've just announced that Lightbox is now approaching 250k subscribers and we already see the popularity of Netflix in New Zealand - around a third of the data over our broadband network on an average evening is customers streaming Netflix and Lightbox," Paris explains.
Paris says Spark's business model is changing and they are no longer simply a traditional telco.
"We're growing our platform approach with a range of providers, providing a mix of digital tools to support our customers' lives," he says.
"This partnership is a step on the road toward Spark becoming a go-to destination for media and entertainment," says Paris.
"Our ambition is for Spark to become a preferred content provider for New Zealanders, delivering a range of potential content (from TV and video, to sport and so on) and a simple way to access the content that most interests them," he explains.