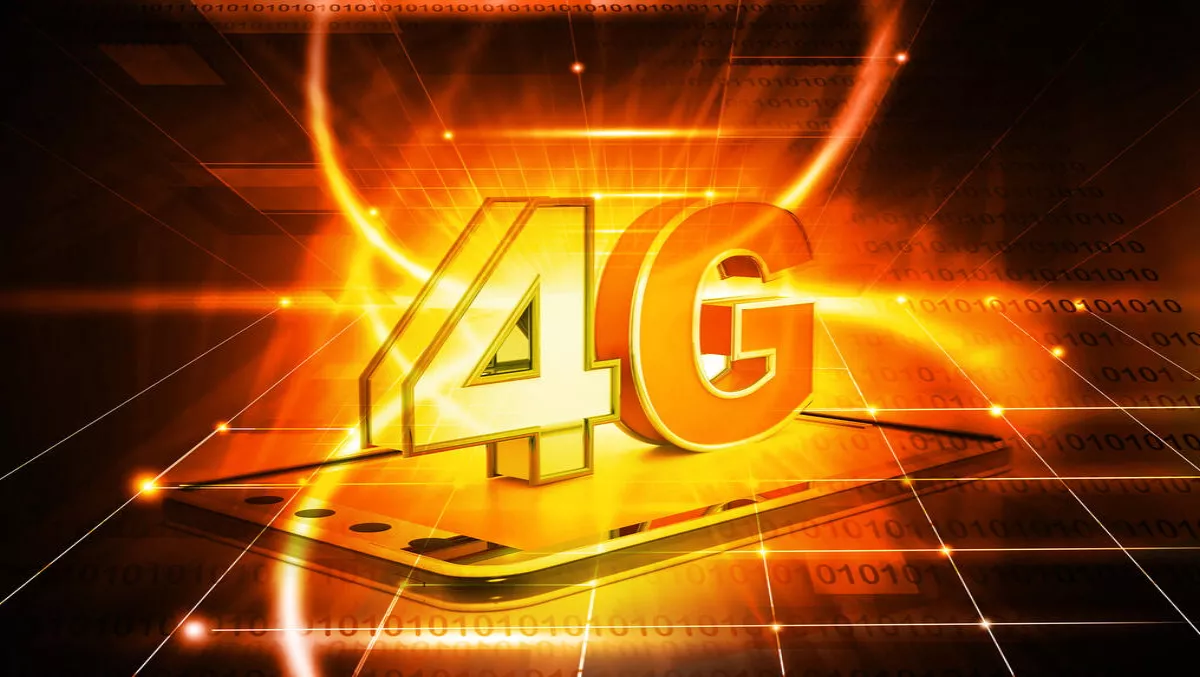 Spark welcomes 90% 4G rollout announcement; says 4.5G is where the future lies
By Sara Barker,
Thu 16 Mar 2017
FYI, this story is more than a year old
90% of the country now has access to 4G services ahead of schedule, according to Communications Minister Simon Bridges. Spark says it welcomes the news, but it already has its sights on 4.5G.
"But we're always looking forward too. We are the first and only provider in New Zealand to give people a taste of the future with 4.5G, which provides more capacity and faster mobile speeds, with speeds of over 1Gbps possible as devices catch up to the network in the future. This technology is now operating on two sites – one in central Christchurch and the other in Silverdale – and we'll be rolling it out to more New Zealanders soon," says Colin Brown, Spark's general manager of networks.
Currently Spark's own 4G network covers 93% of the places Kiwis work live and play, the company says. Those 4G services offer faster access and more options for internet connections with Spark Wireless broadband.
Brown says Spark is 'committed' to delivering high-quality services, even when the 4G rollout isn't quite complete yet.
"We are proud to do our bit to get more 4G to more people. In particular, our 700MHz deployments are bringing more connectivity to people in rural areas, and our 2300MHz spectrum has already been deployed to 44 sites to give people all over New Zealand more capacity for mobile data and more options for wireless broadband," he says.