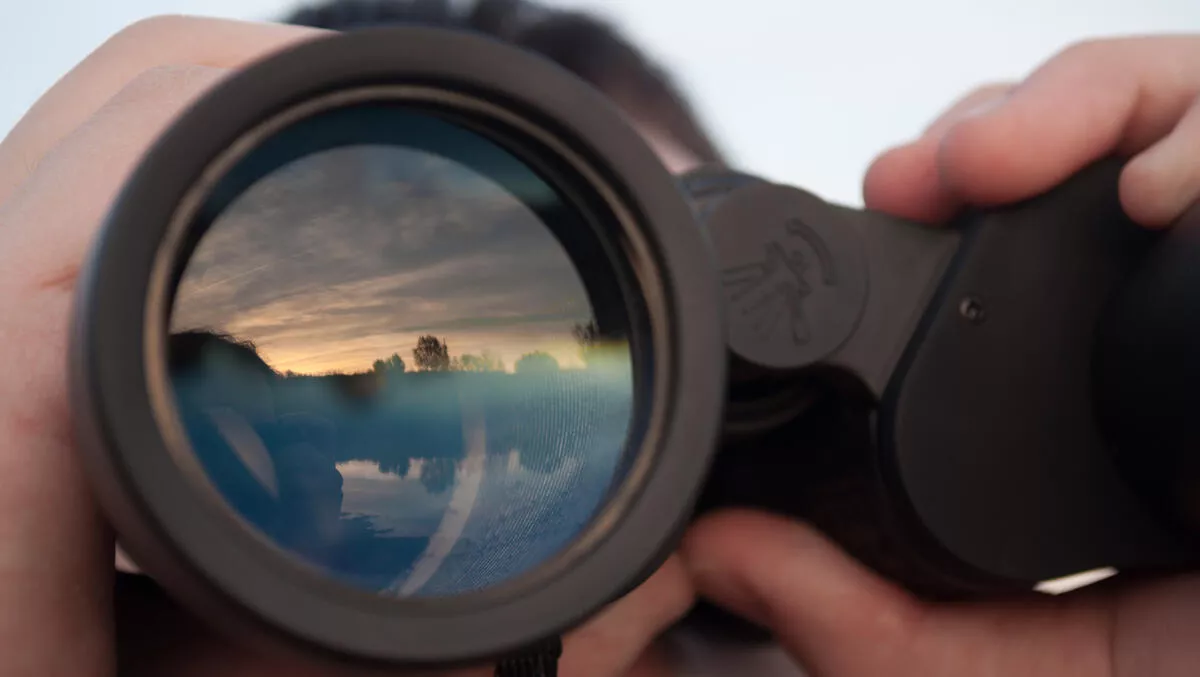 Special Transformers game on the way for Nintendo
21 Mar 2012
FYI, this story is more than a year old
Transformers: Fall of Cybertron isn't the only game based on the popular Hasbro toys currently on the way from Activision, with the publisher announcing that another Transformers title, Transformers Prime, is also being put together, this one exclusively for Nintendo.
The game is based on the CGI TV series of the same name – currently airing in New Zealand on The Cartoon Network – and will incorporate brawl-style combat as well as driving sequences.
To be offered on Wii, 3DS and DS, the game will allow players to play as Optimus Prime, Bumblebee, Arcee, Ratchet and Bulkhead, as they battle to 'save the Earth from the evil Megatron and his new secret weapon' (of course).