02 Feb 2011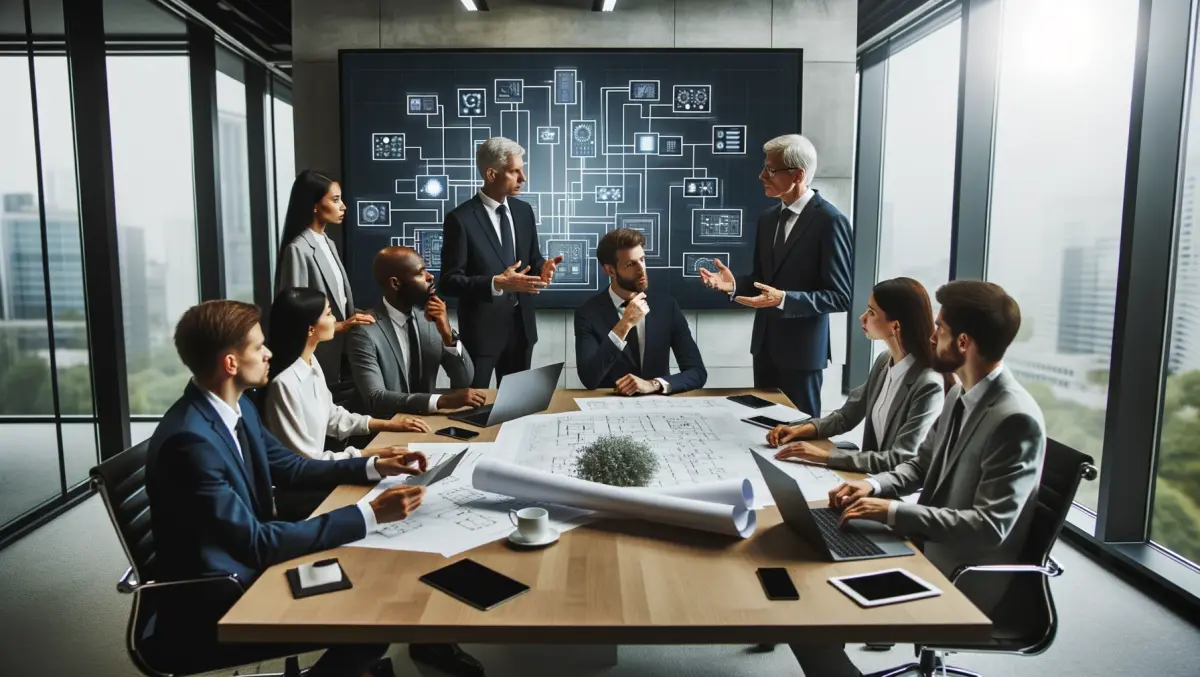 Splosion Man dev unveils The Gunstringer for Kinect
Twisted Pixel has revealed an upcoming game for Kinect by the name of The Gunstringer, in which the player assumes control of "a kick-ass undead cowboy puppet" and guides him through stage performances.
"Everything is set as if it's an actual play performance, complete with hand-crafted 'actors' and props," wrote lead designer Dan Teasdale on the game's official blog. "Through a bunch of on-stage performances, you get to marionette the Gunstringer through an awesome, western-themed revenge story filled with action, drama, and mildly creepy puppet love. Having been raised from the dead by an invisible string-pulling force, the Gunstringer has only one goal - to seek revenge on the rag-tag posse that put him underground in the first place."
The Gunstringer attempts to capture the feeling of marionetting a puppet's movement; a unique implementation of the Kinect motion-sensing camera. Teasdale even confirmed that the game can be played while seated.
No release details have been revealed as yet, but stay tuned for info on The Gunstringer as it unfolds.
EDIT - 11.29am: The official announcement trailer, which takes a few potshots at PlayStation 3, Nintendo Wii and PC gaming, has been added below.