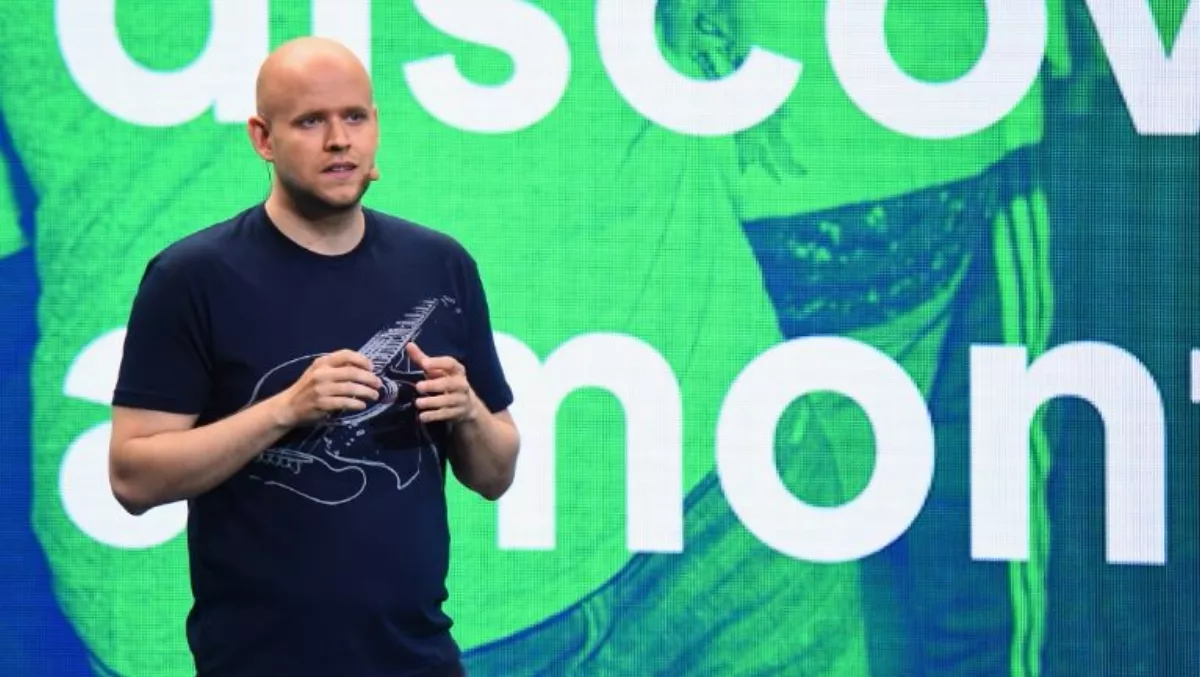 Spotify launches a new multimedia format called Spotlight
By Jacques-Pierre (JP) Dumas,
Mon 5 Mar 2018
FYI, this story is more than a year old
Spotify launched its new multimedia format, Spotlight, which introduces visual layers to complement the listening experience for podcasts, audiobooks, news, and other audio content.
This feature is set to roll out globally over the next few months.
Spotlight gives fans a deeper insight to their favourite artists, playlists, books, publishers and more by offering contextual visual elements, such as photos, video and text, that appear as users move through each episode.
Spotlight will launch with content from the following Spotify partners including BuzzFeed News, Cheddar, Crooked Media, Lenny Letter, Gimlet Media, Genius, The Minefield Girl, Refinery29 and Uninterrupted.
Additionally, Spotlight will feature content from some of Spotify's own original series such as RISE, Secret Genius, Spotify Singles and the new Viva Latino podcast.
Spotify head of studios and video Courtney William Holt says, "We are excited to launch Spotlight, a new format that merges great storytelling, news, information and opinion with visual elements all delivered in playlist form across a number of content categories.
"Playlists play an important role in the daily lives of our users bringing them closer to the creators they love."
Upon launch, the programming spans several content categories including news, pop culture, sports, politics and of course music, as well as a range of viewpoints, and voices.
Additional series will be launching throughout the year.
BuzzFeed News editor and chief Ben Smith says, "It feels like a generation ago that MTV News delivered the latest to a whole generation of music fans, but it's not hard to imagine BuzzFeed News and Spotify doing the same in 2018.
"We're incredibly excited to bring together our award-winning audio team, world-class journalism, and Spotify's massive, dynamic platform to get listeners up to speed every morning."
"I can't wait to see this project get off the ground next week and grow along with the future of news."