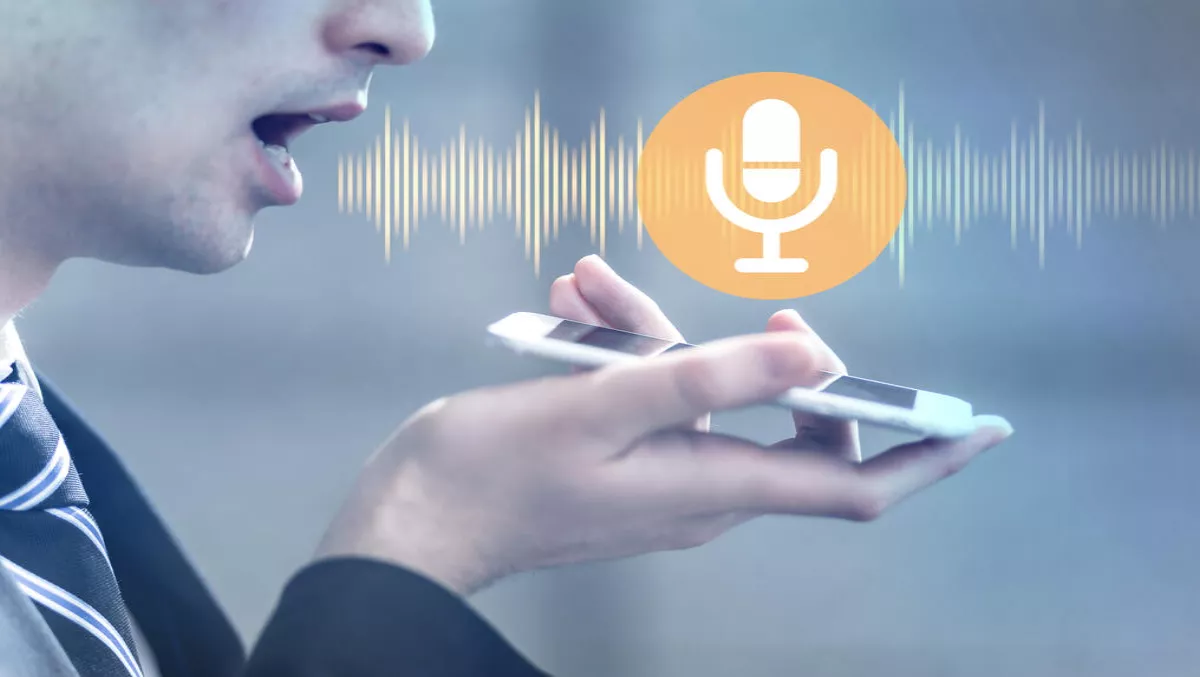 Siri versus Bixby: Can Samsung's artificial intelligence compete?
FYI, this story is more than a year old
Siri has been the queen of AI for a long time, she was one of the first fully operational AI personal assistants.
With consistent updates, she set the benchmark for consumer AI technology.
Sadly Siri is only available on iOS and Samsung fans have long yearned for their own companion as witty and intelligent as Siri.
Now that long wait has come to an end with the release of Bixby, Samsung's newest AI.
Bixby is currently only available for the Galaxy S8, but it will be integrated into all future phone releases.
Bixby knows your phone's apps and how to use them.
The AI is activated by pressing the button below the volume switch, Bixby can be activated even if the user is currently in an app.
The user can then use voice commands to control Bixby.
The AI can use apps linked to your camera, gallery and social media to complete complex commands.
An example of this is the ability to send a selfie to a friend by simply saying, "Send my most recent photo to…"
By using voice commands you can use Bixby to select playlists, songs or artists on your phone, without having to touch the device.
Bixby is also integrated with your phone's GPS and the apps that make use of it, this means you can use Bixby to order yourself an Uber.
Perhaps the most interesting feature of Bixby is how it makes use of the phone's camera.
Users can focus on landmarks and Bixby will identify them, as well as bring up all relevant information surrounding the landmark.
Bixby also uses this feature to translate foreign languages, however, the accuracy of these translations are yet to be determined.
The AI also allows you to search online stores for anything that you find in person.
Among all the interesting features Bixby offers, it still serves all the functions you would expect from an AI personal assistant.
This AI will remind you about upcoming meetings, answer your questions and give you your weather forecast.
Bixby is now available and it could be the AI companion Galaxy users have been waiting for.
Only time will tell if this new AI will become as popular as Siri.
Related stories
Top stories