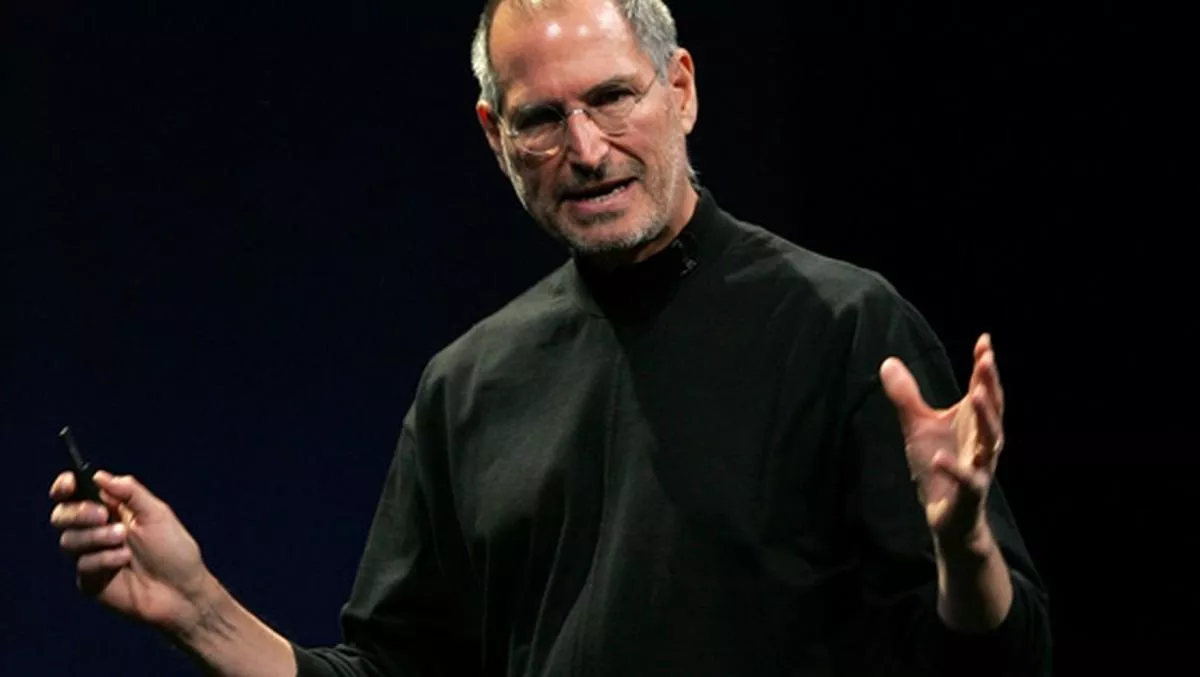 Steve Jobs resigns as Apple CEO
By Contributor,
Thu 25 Aug 2011
FYI, this story is more than a year old
Apple CEO Steve Jobs has announced he will resign from the job, with chief operating officer Tim Cook named as successor.
Jobs' resignation letter to the board reads, "I have always said if there ever came a day when I could no longer meet my duties and expectations as Apple's CEO, I would be the first to let you know.
"Unfortunately, that day has come."
Jobs goes on to request that the board instate him as chairman, and promote chief operating officer Tim Cook as CEO, moves they have accepted.
"I believe Apple's brightest and most innovative days are ahead of it," Jobs continues, "and I look forward to watching and contributing to its success in a new role."
Jobs had been on an indefinite leave of absence from the company since January to focus on his health. The leave followed a similar break in 2004, which saw Jobs undergo surgery for a form of pancreatic cancer.