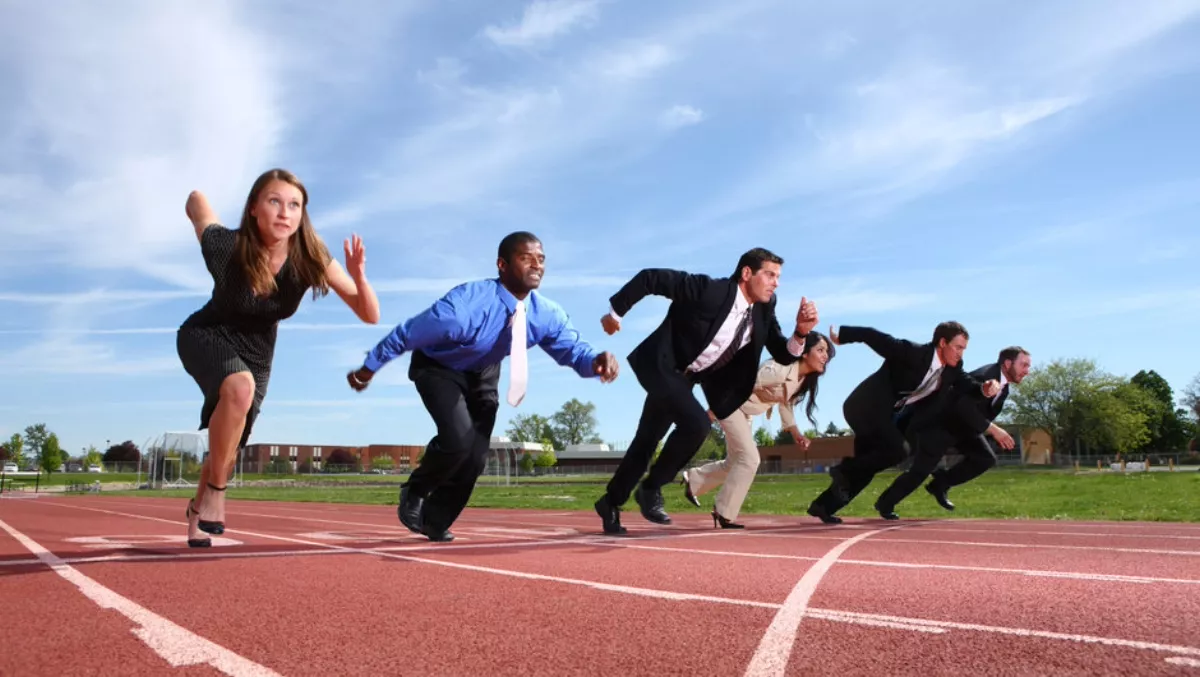 Study finds NZ mobile services in good stead due to competition
FYI, this story is more than a year old
The Commerce Commission has today released the findings from its study into New Zealand's mobile services market.
Telecommunications Commissioner Dr Stephen Gale said competition indicators such as pricing, coverage and choice of mobile services were trending in a positive direction for consumers.
"We have three established mobile network operators in New Zealand and all are performing well on most measures of quality. According to Opensignal, New Zealand currently ranks 8th out of 88 countries for 4G speed. Further, mobile service prices are generally lower than OECD averages, and consumers tell us they find it easy to compare plans and switch providers," Dr Gale says.
"However, there is room for improvement in some areas. Prices for large data plans are noticeably higher than Australia and while mobile data use grew 69% last year, reliable 4G coverage is not so widespread. Information on performance measures like call dropping rates and coverage gaps is also hard to find."
While consumers consider switching providers to be a reasonably simple process, the study found there is currently some sluggishness when it comes to switching providers. The Commission has begun further work to better understand the impact of this inertia on consumers.
"Spectrum is a key cost for the three network operators: Vodafone, Spark, and 2Degrees. Imbalances in spectrum holdings between operators – across all bands – can affect competition," says Dr Gale.
"Our view is that, in its design of future spectrum allocation processes, MBIE should have wholesale and retail competition matters at the forefront of decisions."
Competition is emerging for network operators to sell wholesale services. This allows 'virtual' operators such as Vocus and The Warehouse to sell mobile services to consumers, without having to build their own mobile network.
"We see no need to regulate at this stage but will keep an eye on the ability of new 'virtual' operators to access wholesale services. We expect more spectrum and consumer engagement will help this market to develop where it is commercially viable," Dr Gale said.
"Overall the study found that consumers are more satisfied with mobile than with fixed line services, but there is still room to improve. We will continue to focus on consumers as part of our telco retail service quality work."
Related stories
Top stories