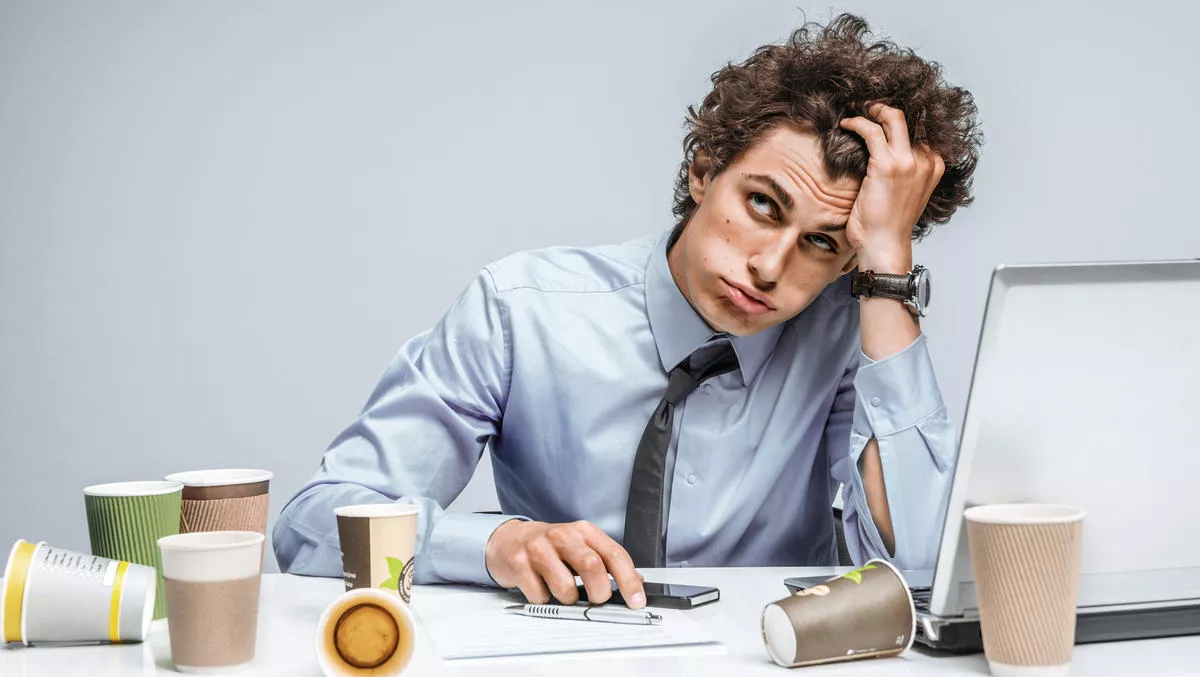 Sydney e-retailer implements 'Internet Explorer 7 tax'
By Mike Borgfeldt,
14 Jun 2012
FYI, this story is more than a year old
Sydney-based e-retailer Kogan is sick and tired of having to waste its web designers' resources optimising its site for Internet Explorer 7, so is charging a 6.8% surcharge on purchases made through the browser to encourage people to upgrade.
The figure is calculated at 0.1% for every month that has passed since Internet Explorer 7 was introduced.
Ruslan Kogan, founder and CEO of the company, says in a blog post the browser has 'long since passed its use-by date'.
"It's a constant source of frustration for our web guys," Kogan says, "and we're sick and tired of burning cash on a browser that hit the market nearly six years ago.
As well as being a technology company, thus responsible for advancing the cause of technological improvement, Kogan prides itself on offering market-leading pricing by cutting unnecessary costs, the CEO says.
"It makes little sense for us to be working so hard to deliver the best possible prices for electronics, and then being wasteful with our own IT spend."
It's not the first time Internet Explorer has received such public criticism, with one group pulling a stunt in 2011 which claimed a psychometric study had found that users of old versions of Internet Explorer were likely to have lower IQs than users of other browsers.
Indeed, Kogan is taking steps to make the decision to upgrade a no-brainer.
"We don't believe our customers are to blame for Internet Explorer 7, so we have included a popup on the site which encourages them to avoid the tax by simply upgrading their browser.
"As internet citizens, we all have a responsibility to make the internet a better place. By taking these measures, we are doing our bit."