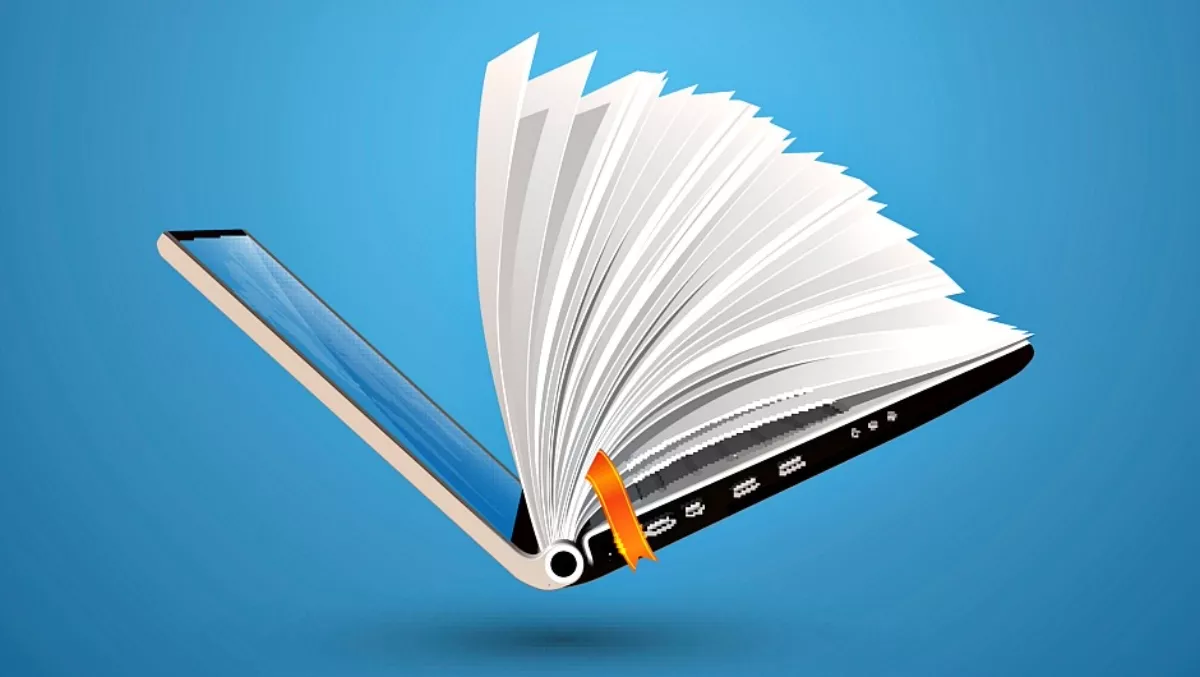 Teacher-focused online course provider raises $2.5 million in funding
FYI, this story is more than a year old
Teachable, the platform that enables users to create and sell online courses, has raised $2.5 million in funding, which will be used to further develop and expand the service.
The funding round, led by Accomplice Ventures, Naval Ravikant and Learn Capital, closes on the company's two-year anniversary. In these two years, Teachable has raised $4.5 million and experienced revenue growth of 20% month over month for the last 12 months, essentially multiplying its revenue tenfold in one year.
"We're probably the largest online education company no one knows about," says Ankur Nagpal, Teachable founder.
He says, "And what's most exciting about this is that the we're still on the ground floor. In the future, more people will sell information online than physical goods and while there are a plethora of billion dollar companies that help you create your own online store to sell physical goods, the market for information is wide open."
Teachable crossed the one million student marker in January 2016 making them one of the fastest growing education companies to hit this landmark. To put things in perspective, more than 700,000 educational videos, or four and a half years worth of video content, has been uploaded through the software. Nagpal says this is possible due to Teachable's growth model, which differs from typical course marketplaces like Udemy, Coursera or Udacity.
Unlike a marketplace, which caters to both students and teachers, Teachable is focused on providing the best teacher experience, and Nagpal says he believes the teachers will bring the students.
This difference is played out in the customisation and control a teacher has access to with their course. Unlike a marketplace, every teacher has complete access to student data and control over branding and pricing allowing instructors to create their own marketing strategies. Through this, each individual teacher is able to market and sell their courses on their own branded website rather than rely on the marketplace model, which sacrifices control.
Instructors on Teachable have sold more $10 million in courses with $3 million earned in the last two months alone. The average instructor makes $5,000 per course launch, which is why online courses have become the product of choice for bloggers, YouTubers and online entrepreneurs, Nagpal says.
Teachers have seen success with courses on everything from programming, marketing and design to cake decorating, jazz guitar and watercolor painting.
Teachable is also used by enterprise companies looking to train customers, employees or simply offer courses to enhance their customer experience.
Related stories
Top stories