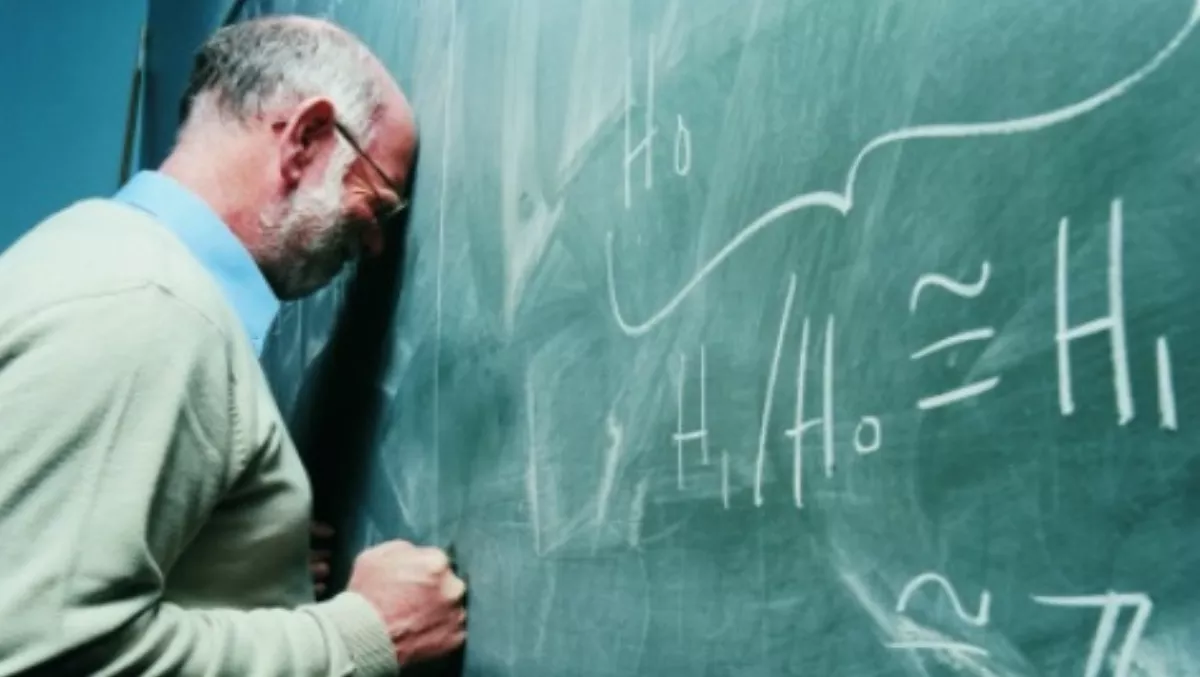 Teachers left to fend for themselves as National Library cuts lending to Kiwi schools
FYI, this story is more than a year old
The National Library of New Zealand, which lends books and resources to schools across New Zealand, is changing its services to Schools programme 'in reponse to library and education directions'.
It means student access to specialist non-fiction National Library books will be cut, and teachers who order books for specialist topic studies will no longer be able to do so.
In a raft of changes that the National Library says will take place over a four year period, the Services to Schools print lending service will change with a new 'reading engagement service' being introduced from Term 3, 2015.
The new service will replace the current print curriculum topic service. Individual teachers and librarians will be able to get a curriculum topic loan as usual for Terms 1 and 2 only.
Educators in remote areas of the country say finding resources for every topic study can be difficult and expensive. Tens of thousands of requests are made by teachers for almost a million items from the National Library. The change in process is expected to have a huge impact on schools all across the country.
According to the National Library website, from Term 3, 2015 resource loans to individual teachers and librarians will no longer be available. "The lending service will be reading engagement-focused," the website says. A nominated individual from each school will need to request a reading engagement loan, which is provided to a whole school for everyone's use.
The nominated individual will have no say over what resources are included in the reading engagement loan. Services to Schools librarians will select the content for each loan. The selection of books will be tailored, reflecting the profile of the individual school receiving the loan.
Teachers will not be able to specify books on particular curriculum topics be included in loans.
"Curriculum support via print loans of books on requested topics will no longer be available," The National Library says. "Quality content to support the curriculum will be available on the Services to Schools website.
Some educators are arguing the changes will have a big impact on lower decile schools and schools that do not have great access to online resources.
"We acknowledge the challenge for some schools regarding access to connectivity and digital devices," the National Library says on their website. "The initial purpose of the enhanced curriculum online service is to support teachers and librarians by providing links to relevant quality online resources including those from the National Library.
The Ministry of Education confirmed last week that 95 per cent of schools (approximately 2300) would be connected to ultrafast broadband by term three.
The National Library refers educators to the Ministry of Education to get print resource to support curriculum topics, and suggests teachers access the public library for books on certain topics they wish to teach.
The National Library says officials from the Ministry of Education have had input into the transformation programme, and are 'supportive' of the new services strategy. "The National Library and Ministry of Education are working together to implement the new services as smoothly as possible," it says.
"We will be moving to achieve our vision by implementing services with an increased emphasis on the priority areas of reading engagement, digital literacy and modern library learning environments.