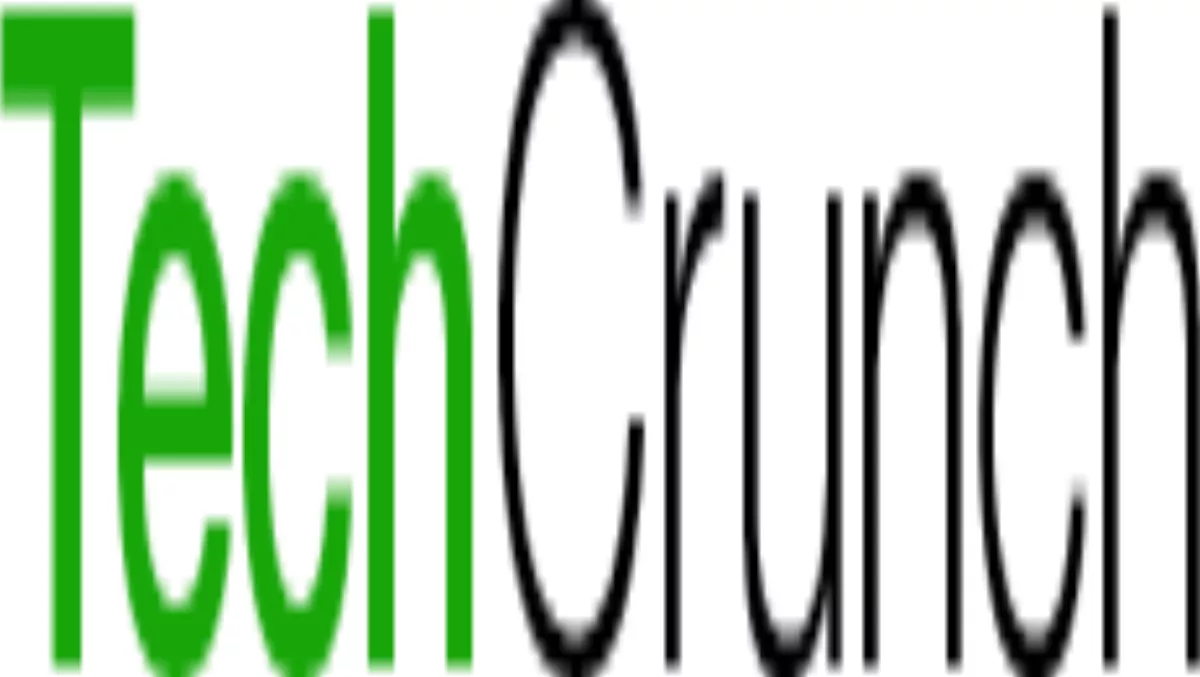 Tech site hacked twice
27 Jan 2010
FYI, this story is more than a year old
Popular technology news Web site TechCrunch has been hacked, proving that even sites staffed by techies are vulnerable.
The hackers redirected people clicking onto TechCrunch to a site containing 'adult' material and posted abusive messages about the site.
The hack has since been removed.
Tech bloggers speculated that the hack was timely given that Apple was about to make a much-anticipated announcement – about its new tablet computer.However, TechCrunch was hacked again within a day, with an abusive message posted about the site's founder, Michael Arrington, and links to more adult sites.
Sophos security consultant Graham Cluley suggested the hacker was carrying out a personal vendetta.
"To misquote Oscar Wilde for a moment, to be hacked once may be regarded as a misfortune; to to be hacked twice looks like carelessness," Cluley said.