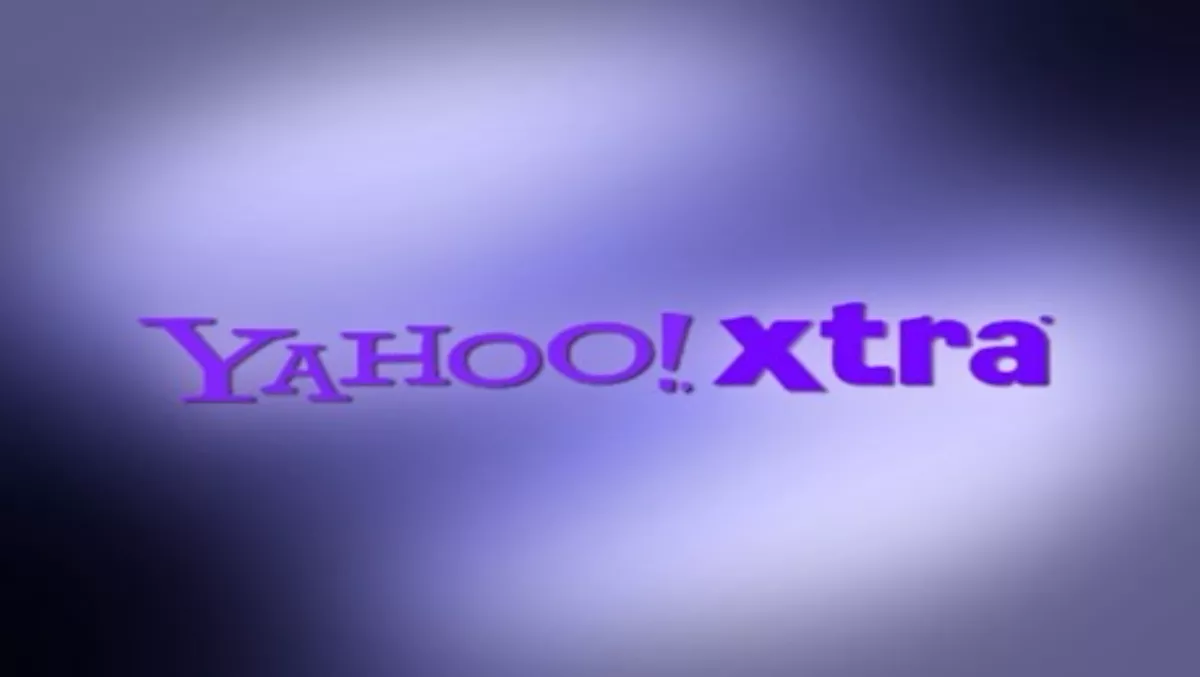 Telecom ramps up security efforts following Yahoo Xtra breach
Wed 4 Dec 2013
FYI, this story is more than a year old
Yahoo Xtra customers have once again been hit by a series of spam attacks, leading Telecom to fight back in a bid to halt the breach.
With an "unconfirmed" amount of Yahoo Xtra email accounts breached, the telco has taken swift action - locking down the accounts of those affected.
Insisting that the breach was on a "smaller scale" than that of the 87,000 Yahoo Xtra customers breached in February, Telecom says customers would not be granted access to their accounts until they changed their passwords.
"If Yahoo identifies an account as having been compromised, they will block the account until the customer resets their password," says Richard Llewellyn, spokesperson, Telecom.
Admitting that the breach has affected some Kiwis, without confirming how many, Llewellyn offered Yahoo Xtra customers simple advice:
"Any customers who have received mail that they believe is spam, even from a known contact, should delete it immediately and should not click on any suspicious links contained within emails."
Claiming that Telecom continually monitors its email service for such security attacks, Llewellyn did not comment on whether the attack, which took place over the weekend, was confined to customers using the old bespoke system.
"The move to standardised infrastructure was about offering customers a more robust and flexible platform, with greater redundancy than the previous setup, improving the reliability of the service," said Yahoo, in what has so far been the company's only comment on the incident.
"It will not prevent spam attacks, although it helps us to reduce the impact of attacks as we are able to move more quickly to activate and deploy Yahoo's global resources and technologies."
Echoing Llewellyn's comments, Telecom spokesperson Lucy Fullarton told the press that the telco was continually seeking new ways to improve security, with plans in place to tighten controls within the New Year.
"In the new year we are looking at a range of enhanced security measures, such as making a Secure Sockets Layer (SSL) or [secure protocol] https mandatory for YahooXtra customers," Fullarton added.
Have you been affected by the security breach?