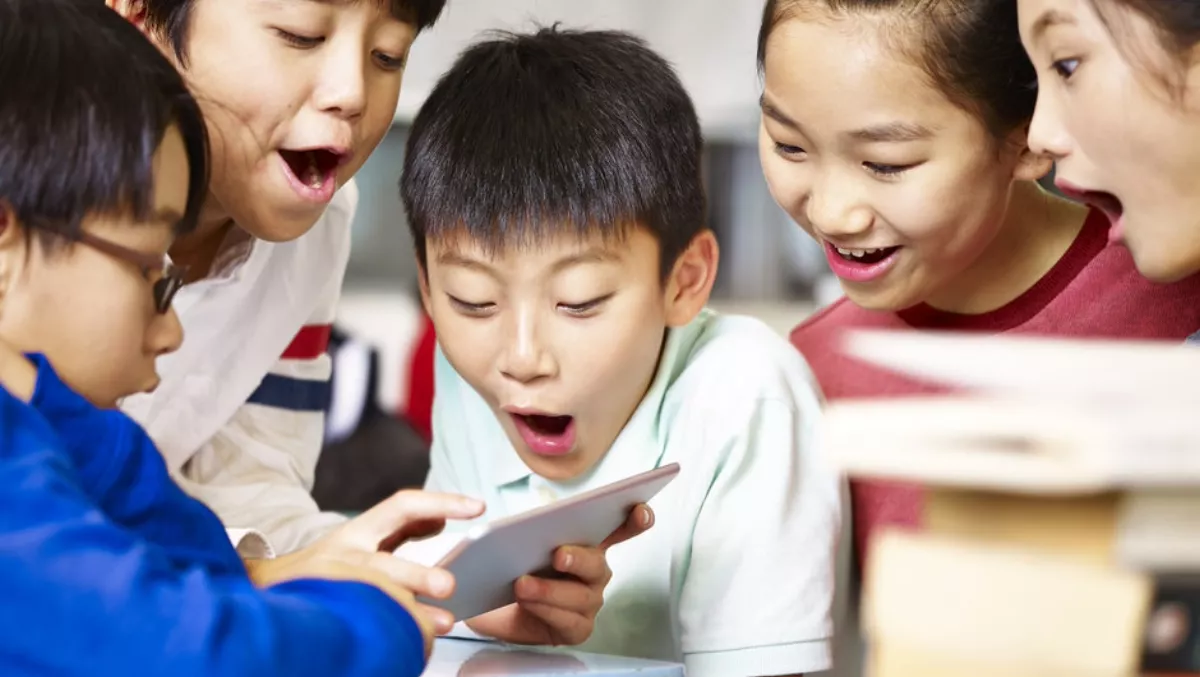 Tencent Games rolls out time limits & ID checks for Chinese minors
FYI, this story is more than a year old
Is it a case of 'big brother', or a way of responsibly curbing the amount of time kids spend in front of their computer screens?
China-based games giant Tencent is looking to roll out real-name verification of all of its China-based users by asking them to submit their national health identification numbers.
This, Tencent claims, will better protect the health of minors because it is a 'proven and effective anti-addiction measure'.
China-based gamers who play Wangzhe Rongyao (King of Glory) will already be familiar with Tencent's verification process, but now Tencent is rolling it out to nine other mobile games this year. Next year Tencent will roll the system out to other mobile and PC games.
In a statement (translated by Google), the company says that the mandatory verification will confirm the person's account and authenticity.
Children aged 12 years old and younger will be limited to one hour per day of gaming time and banned from playing between 9pm-8am.
Minors aged older than 12 years will be limited to two hours per day. If users try to log in after their time is up, the system won't let them in.
Tencent claims that society pays close attention to the issue of 'minor protection'. The company says that it has a high degree of responsibility and obligation to carry out practices that support this goal, but it also acknowledges that it has an 'open mind' (or words to that effect – thanks, Google Translate).
"The whole industry promotes relevant technologies and experiences, and works together with the whole society to protect the healthy growth of minors.
Tencent says it will also look at other ways to improve its online health protection system for minors.
These include R-D and cutting edge technologies that will be trialled and rolled out across the existing Growth Guardian Platform, Minimum Active service and other related work areas.
Last month the BBC reported that Tencent was testing facial recognition to check users' ages in Kings of Glory. Tencent also requires users' real names during signups.
Tencent also has connections to major games including Player Unknown's Battlegrounds (PUBG) Mobile, League of Legends, and Path of Exile. It also owns Chinese social network WeChat.
China's government is also looking at ways of decreasing myopia (near sightedness) cases in children.